Join Frotcom at Transport Show
Transport Show will take place in MEC - Paiania, Greece, from 18-21 October 2018. We invite you to visit us at stand 6.46.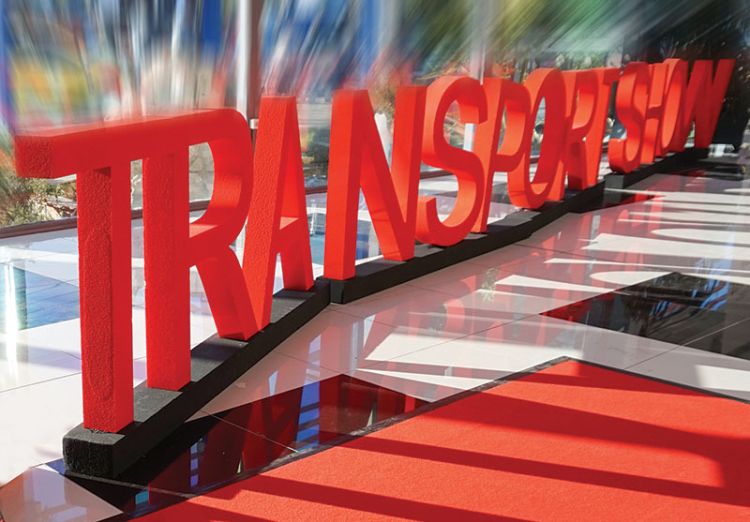 TRANSPORT SHOW 2018: The 3rd International Exhibition of Commercial Vehicle Transport Technology & Logistics - the biggest in Southeastern Europe- has rapidly become the benchmark of showcasing of the technological developments of the European Transport Industry in Greece and an efficient information platform for new vehicles of all categories, mobility and for any freight or passenger transport applications.
We are pleased to announce Frotcom's participation in this prestigious event, where we will be showcasing our vehicle tracking and fleet management system and our latest innovations and developments.
 If you are interested in consulting your fleet management requirements, join us at Transport Show 2018!
How to get there:
Mediterranean Exhibition Centre 
301, Lavriou Ave.  
190 02 Paiania, Attica
Greece
Frotcom's stand will be located at stand 6.46.
We're looking forward to seeing you at MEC Paiania!
Schedule a meeting with Frotcom