Evcapitis improves fleet vehicle monitoring using Frotcom
Passenger Land Transportation
Fleet alarms | Automatic driver identification system | Driving behavior analysis | Fuel management | Driver app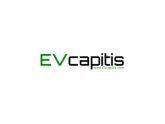 The Portuguese company integrated all its fleet vehicles data in Frotcom, including electric vehicles (EVs), and enjoyed several benefits.
Evcapitis is a Portuguese individual passenger transport company founded in 2017.
The company was one of the first organizations to have EVs working with TVDE (individual and paid passenger transport of vehicles demarcated from an electronic platform), with 49 vehicles in its initial year, including electric and diesel vehicles. Due to its continuous growth, Evcapitis' fleet is expected to exceed 300 vehicles by the end of 2023.
The group currently has 214 vehicles equipped with Frotcom, of which 25 are electric (EVs).
Client Goals and Challenges
Evcapitis was looking for a fleet management software that offered seamless integration with external solutions and features for electric vehicles. After a comprehensive analysis of the available solutions, Frotcom was chosen since it provided the needed solutions for EVs that could be managed directly by the Evcapitis team.
Client Benefits
With Driving Behavior Analysis, Evcapitis can now closely monitor its drivers' driving behavior, and safety, which led to a more efficient monitoring process and a greater focus on driver safety. Moreover, Frotcom allows Evcapitis to rank its drivers according to their driving behavior, enabling them to understand their driving habits better and significantly reduce fuel costs, gas emissions, accidents, and vehicle wear and tear.
Also, by using Frotcom's Driver App, drivers can easily access information regarding their trips and driving behavior, thus assessing safety and efficiency and identifying what needs to be improved.
By implementing Frotcom's Automatic driver identification system, Evcapitis can prevent unauthorized usage of its vehicles and track which driver is assigned to each trip. This helps minimize incidents of speeding and improper driving behavior, as drivers are aware they are being identified and monitored.
Frotcom's Fleet alarms are also an essential tool for Evcapitis, as they can act immediately to stop a problem or prevent it from worsening. According to the client, this Frotcom feature, combined with Driving behavior analysis, has already reduced accidents in its fleet.
Last but not least, Frotcom's API Integration allowed the group to achieve several benefits, namely:
Integration with third-party solutions;
Compatibility with electric vehicle features;
Easy alarm configuration and vehicle specification;
The ability to whitelist vehicles autonomously.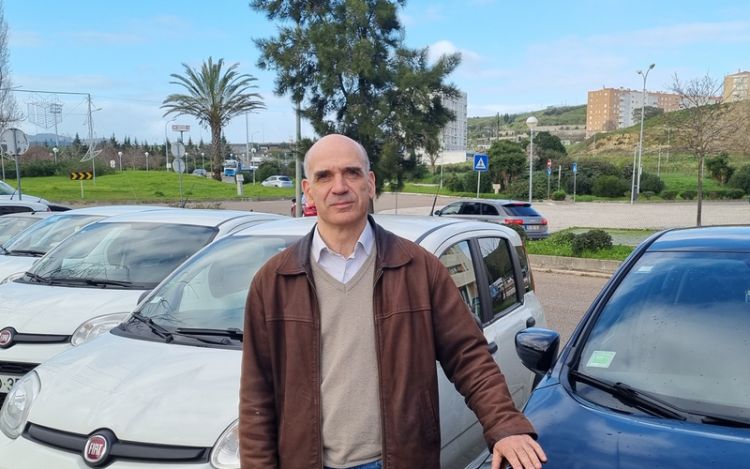 Paulo Costa, Evcapitis' owner, stated:
"Frotcom is a complete fleet management solution. The main map view, which includes several slide windows, provides us with all the information we require in real-time. The easy way you navigate to a more detailed view is a great help. A complete API guarantees that what we are planning for the future will be able to be implemented. The Driver score is an excellent tool to motivate drivers to improve their driving, saving mechanical components and improving fuel efficiency."
 
Ultimately, using Frotcom allowed Evcapitis to achieve its fleet management goals, namely having a more efficient and productive fleet and monitoring its diesel and electric vehicles effectively.
If your company is also facing these or similar challenges, contact a member of our team, and start making the most of your fleet with our fleet management software.