SONOCO Group revolutionizes its fleet management with Frotcom
Fuel management | GPS vehicle tracking and sensor monitoring
Efficiency increases all-round with unprecedented fleet control.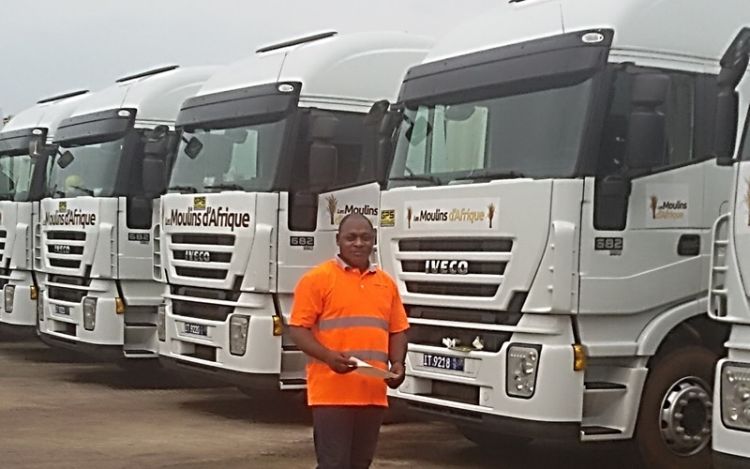 Gabriel Tshizanga, Operations Manager at Frotcom Guinea
Founded  25 years ago as the brainchild of visionary investor Mamadou Saliou Diallo, the group has a higher calling than your usual road transportation company: its mandate is to help develop the Guinean Republic's economy, and in the process, improve the quality of life of its citizens. SONOCO is a major employer in Guinea Conakry, with a workforce of over 1,000 staff.
Amongst its subsidiaries, for example, you can find Les Moulins d'Afrique (The Mills of Africa), or LMA for short. With over 80% of the country's workforce working in Agriculture, its agriculture business unit drives wheat exports to neighboring countries.
LMA, as part of the SONOCO Group, relies heavily on road transportation and uses SONOCO's fleet of 36 vehicles to distribute its product locally and internationally.
Client Goals and Challenges
SONOCO's fleet manager sought to improve its fuel management: fuel efficiency and fuel theft - a chronic problem for road transportation companies in Guinea Conakry. Frotcom, however, had a lot more to offer than this. For SONOCO's management, the greatest challenge was completely inverting the fleet management paradigm and dealing with the amount of control offered by Frotcom.
Client Benefits
Frotcom has revolutionized SONOCO's operating procedures, both in the field and at the main office. The clearest benefit has been the tracking and location of vehicles, which SONOCO officials estimate have improved delivery times by as much as 20%. Fuel costs have also dropped radically as consumption and theft have been curbed by better routing and Frotcom's fuel management and sensor monitoring. At the head office, vehicle location and sensor information are fed back into the system, and drivers, through their smartphones, get updates and route corrections on the job.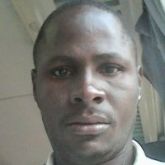 According to Mr. Kerfala Camara, Logistics Manager at SONOCO Group "SONOCO is looking forward to an even more prosperous business relationship in the future. The fuel management and vehicle tracking have already improved our delivery times substantially. We are even planning the rollout of additional Frotcom features like vehicle immobilization, which will help take fleet management and security to another level."
Through Frotcom, SONOCO was introduced to an unprecedented degree of control over its fleet, which has completely thrown operations management on its head, for the better.