Frotcom GPS vehicle tracking and remote tachograph download makes life easier for Frecciarossa Trasporti e Logistica
Remote tachograph download | GPS vehicle tracking and sensor monitoring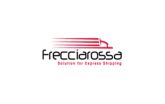 Frotcom's GPS vehicle tracking and fleet management system is enabling Frecciarossa Trasporti e Logistica to monitor its vehicles 24/7, while the remote tachograph download replaces the manual way of collecting files from the tachograph of each Frecciarossa's vehicle.
Frecciarossa Trasporti e Logistica s.r.l. is a road transport company based in Foligno in the province of Perugia (Italy). Its work is composed of transport and courier services at a local and national level and its fleet consists of a range of vehicles ranging from vans to trucks.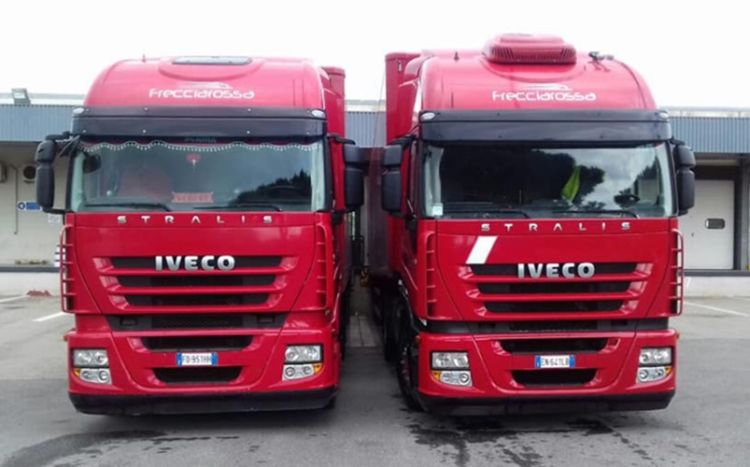 Client Goals and Challenges
Frecciarossa needed a GPS vehicle tracking and fleet management system that could allow its fleet operators to quickly highlight the inefficiencies of its fleet, in terms of how vehicles were being driven and how could they increase productivity. The road transport company also required an innovative tachograph download solution, as downloading the data from each vehicle was leading to several wasted man-hours when that data could easily have been downloaded remotely.
Frotcom's GPS vehicle tracking and fleet management system was chosen to meet these fleet needs and was recommended to Frecciarossa by other happy customers.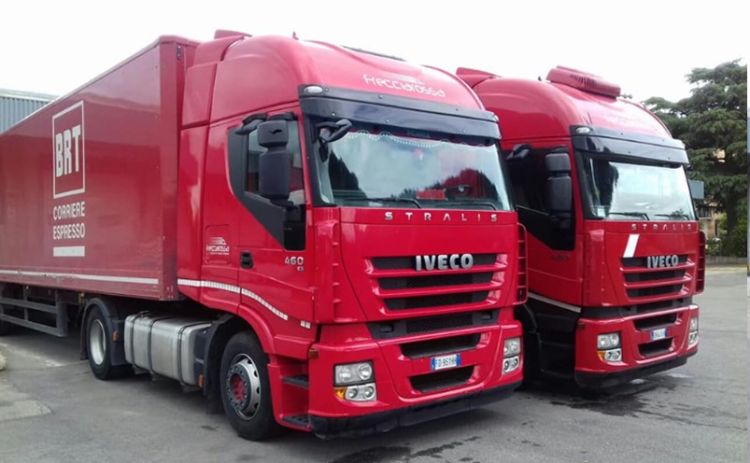 Client Benefits
After receiving in-depth training from Frotcom, Frecciarossa started to monitor the movement of 29 of its vehicles with positions data received in real-time. The company noticed a change in driving behavior and in the way tasks were being executed. The Remote Tachograph Download feature enabled the Italian company to download tachograph files remotely from both the tachograph's mass memory and the drivers' tachograph cards, without leaving the office and with the advantage of keeping the files safe at Frotcom's Data Center and always available to any enforcement officer if requested.
Leonardo Casini, General Manager of Frecciarossa Trasporti e Logistica s.r.l, said: "We are thrilled with Frotcom. The service is exceptional and the Frotcom team has been on-hand with support and training at every stage of the process."