Workforce Management terminals can be used to track the whereabouts of your vehicles
Frotcom's Workforce Management will allow you to track the whereabouts of your workforce, through each terminal's GPS position.
If you are only interested in taking Frotcom's Workforce Management (WFM) feature but would still like to know where each driver/vehicle is without needing to install a GPS tracker in the vehicle, you have another option: to track the WFM terminal directly.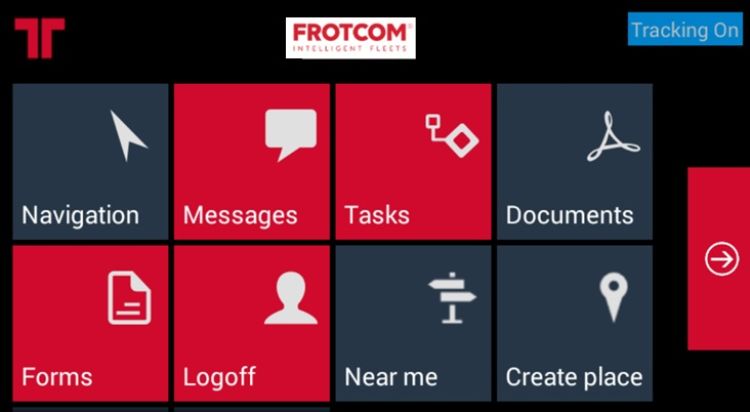 You should be aware that tracking a WFM terminal is not as reliable as tracking a GPS tracker that's been installed on your vehicle. A WFM terminal does not always provide perfect coverage - for instance, if the driver takes it inside a building.
Another caveat is that the terminal cannot monitor your vehicles' CANBus data and may eventually run out of battery if it is not charged during the day.
 
Nevertheless, if your workforce uses 3G or 4G WFM terminals and you just want basic tracking, this new feature will certainly be worth trying.
Last but not least, have in mind that it is always up to the user of the WFM terminal to allow the device to be tracked, by explicitly initiating the tracking mode in the app.
Ask your Frotcom Certified Partner to prepare your terminals as tracking devices.
Post tags:
Frotcom
Mobile workforce management
Fleet management
Vehicle tracking
Intelligent fleets
GPS position
CANBus data