UK's AA shares advice on taking an electric vehicle abroad
Business drivers looking to take their electric vehicles (EV) abroad should plan their route thoroughly before travelling to ensure they don't run out of charge on the road in the heat, says the UK's Automobile Association.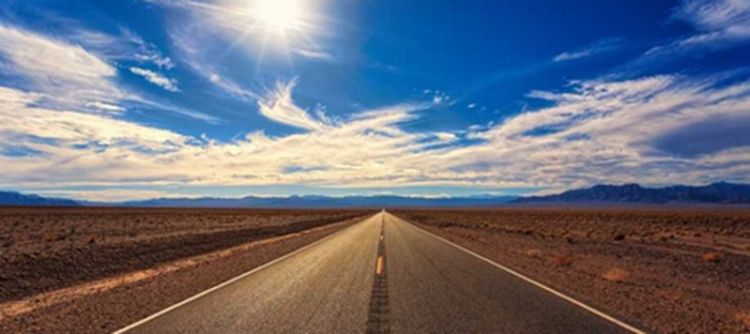 Drivers are increasingly using air conditioning to combat the current high temperatures but this can impact on the battery life of some EVs. It's crucial that drivers are aware of all charging points on their routes to avoid the stress of breaking down in the heatwave sweeping across Europe.
Stuart Thomas, director of fleet and SME at the AA said: "The good news is that Europe is increasingly better served by charging points, with over 200,000 now in place across the continent, so taking an EV abroad is easier than ever. But careful planning is essential to avoid running out of charge on your journey in the heat. Drivers should familiarize themselves with the locations of charging stations at key points along their route using resources such as the Zap-Map app, which covers the UK and the international PlugShare app."
For drivers traveling by ferry, a range of ports now offer the option to charge vehicles while you wait, giving businesses the chance to recoup some of the travel time that would have hitherto been lost to charging. EV charging is also available at the Eurostar tunnel and terminals. "In France, Boulogne has good charging facilities on site, while in the UK, charging points are either located at the terminals or close by in Portsmouth, Southampton, Plymouth, Fishguard and Holyhead," Thomas added.
Source:
GreenFleet
Post tags:
AA
Electric vehicles
Europe
Charging points
Zap-Map app
PlugShare app
Eurostar tunnel