Top techniques for dealing with aggressive driving
Fleet drivers spend a lot of time on the roads and encountering hostile drivers is one of the perils of their job, so having techniques to deal with aggressive drivers safely is essential.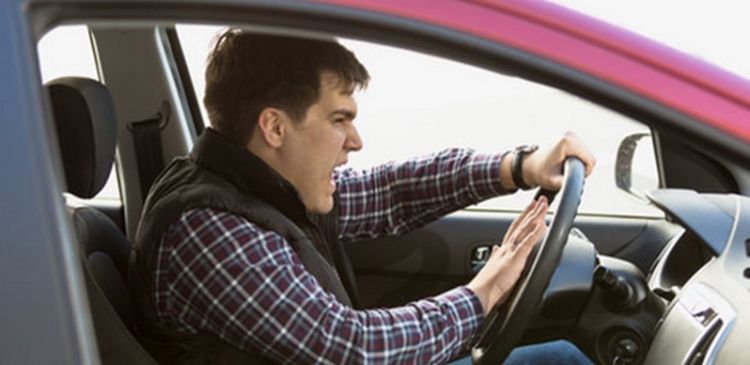 Aggressive drivers can be found at any time of day on the roads, but especially during summer months and holiday periods when roads are more congested with travelers. Increased road users mean more traffic and as a result, more irritated drivers. Indeed, a
report
from the AAA Foundation for Traffic Safety found that almost 80% of US drivers admitted to expressing significant anger, aggression, or road rage while driving at least once in the past year.
We have some expert tips to help you deal with road aggression:  
Take no notice
Some aggressive drivers will resort to abusive language and gestures, and while this is unpleasant for everyone on the road, it is behavior best ignored. Do not make eye contact or try to enter into a conversation with the driver as this can make the situation worse.  
Evaluate your own behavior
Sometimes it is worth looking at your own driving behavior to see if your actions could cause offense. It may be that you are driving too slowly or failing to indicate both incidents that can annoy and endanger other road users. Correcting such mistakes will help to avoid incensing other drivers.  
Remove yourself from the situation
If a driver is getting too close to you, honking their horn or expressing any other aggressive behavior, simply pull over at the next safest spot and let the driver pass. Never feel pressured to speed up or drive unsafely because of their attitude.  
Not all aggressive driving is intentional
While it can be tempting to see all aggressive drivers as inherently angry, there are sometimes reasons for erratic behavior. For example, drivers who are tailgating or lane-swerving might be rushing due to medical needs or a family emergency. In the case of those who are simply bad drivers, there is no need to let their aggression upset you or influence your driving.  
Alert the authorities
Do not hesitate to call the official authorities if you find yourself in a situation with a driver who is persisting in their aggression and following you. While you are awaiting assistance, remember to stay inside and keep the vehicle securely locked.
The next time you are faced with an aggressive driver, you can try one of these techniques to safely handle the situation.
Post tags:
Aggressive drivers
Driving behavior
Dangerous driving
Safe Driving
Fleet drivers
Tailgating
Speeding