Is technology making driving safer?
Technology is making driving a much safer activity, but there are exceptions.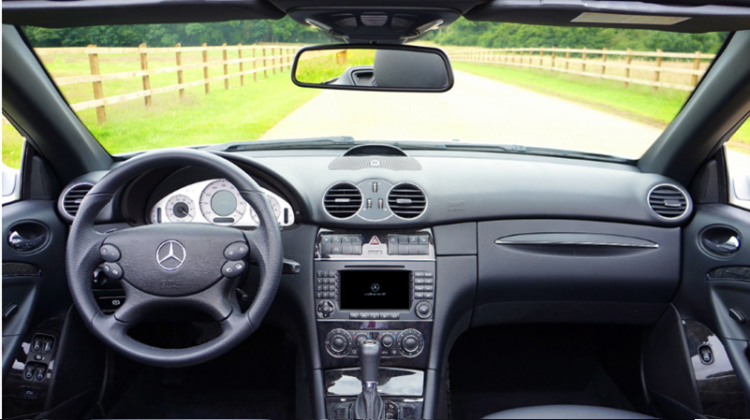 Technology is making driving safer; however, there have been cases where too much technology gets in the way of human attention and decision making. Here is an overview of what's currently happening in the automobile safety and technology sector.
 
Lane Detection Saves Lives - This simple app tells drivers when they are about to change lanes without signaling and is being hailed as one of the most significant life-saving gadgets on the market. However, experts say that more than half of all major accidents happen due to a driver not signaling when changing lane.
Parking Assist - Parking Assist (PA) is incredibly popular with consumers. The complex set of algorithms helps drivers to park in the narrowest of spots, helping to prevent insurance claims from fender benders.
Onboard touch screens - Although popular with drivers, onboard touch screen technology has a few critics. Half of the drivers surveyed felt that touch screens could be distracting during rush hour and in congested traffic, with many drivers saying that they simply turn the screen off.
Blind Spot Monitoring - Blind-spot monitoring (BSM) tells drivers when another car is in their blind spot (the area just behind the vehicle and the left and right of the driver's vantage point). This clever program helps to eliminate one of the most dangerous aspects of driving, reducing accident rates by 50%. 
Tech may not be the answer to all problems
The auto industry needs to let consumers get used to the technology already on the market, rather than increasing high-tech roll-outs, which can lead to a less safe driving environment because drivers are overwhelmed.
Although technology can help to prevent accidents and improve safety, drivers still need to be aware of the road and use their judgment instead of relying solely on the driver aides. What do you think?
Post tags:
Road safety
Lane Detection
Parking Assist
Onboard touch screens
Blind-Spot Monitoring
Reduce accidents