4 best practices for efficient fleet management
Learn some best practices and discover some tools to improve your fleet management efficiency.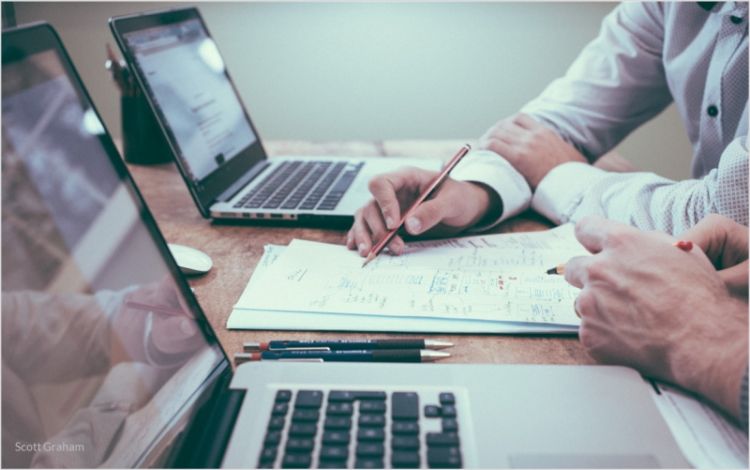 Fleet management is not easy. It involves overseeing all fleet operations like vehicle maintenance, monitoring fuel consumption, fuel costs, driver management, route planning, and continuously implement practices to increase fleet efficiency and company productivity.
To ensure that all activities are as efficient as possible and that everything is running smoothly, fleet managers can implement some good planning practices and use intelligent fleet management systems to achieve more efficient fleet management.
If you wish to improve your fleet management efficiency, have a look at these four best practices.
 
4 best practices for efficient fleet management
1.    Make a fleet diagnosis
To make this diagnosis, you must collect data such as:
 
A list of all your vehicles and assets, such as light and heavy vehicles, containers, and trailers;
The state of each one, if they are preserved or in need of some repair;
How many kilometers they travel per month and how much they could travel;
The costs on fuel, fleet maintenance, salaries of drivers and staff working in fleet management;
If your drivers are driving defensively.
This analysis will undoubtedly allow you to have a more objective view of your fleet's current situation.
You will be able to identify (or predict) the problems and think of solutions.
 
2.    Create a fleet management policy
Developing a fleet management policy is all about planning: setting goals and establishing means and deadlines to achieve them. It will help you reduce costs and manage everything that involves managing your fleet more efficiently.
To create a fleet management policy, you need to describe the services provided by your fleet clearly. Set the guidelines, such as the rules that drivers and the fleet management team must comply with, as well as their rights and compensations.
Also, set well-defined goals and communicate them within the company. For example, common objectives will lead to team unity and joint forces, which is critical to success.
 
3.    Put plans into practice
Once you gather the information, it is crucial to put your plans into action and ensure that everything runs according to what is established.
It is also essential to find the right tools and processes. Tools like Frotcom's fleet management system combined with driver training help ensure your fleet's safety and efficiency. With the information provided by Frotcom, you will thus be able to choose the best routes, reward the best drivers, save on fuel and maintenance, among other benefits.
Moreover, Frotcom provides accurate reports and analyses that allow you to make the best decisions and update the policy if required. In the long term, making the right choices result in agility, flexibility, satisfied customers, and compliance with the defined fleet management policy.
 
4.    Plan for the Future
Keeping up with changes and having a plan B is always advisable to update the policy as needed. An up-to-date fleet policy will result in greater fleet control and a more efficient team, bearing in mind that everyone knows what is expected of them and what results are intended for the fleet.
Although many companies still believe in one or several myths about fleet management systems, the fact is that they combine all the essential features every fleet manager needs to achieve efficient fleet management.
In short, fleet management software allows you to save time, money and seize opportunities that will make your fleet management more efficient.
Frotcom can help you improve your fleet efficiency. To know more, contact a member of our team.
Post tags:
Frotcom
Fleet management system
Fleet management features
Intelligent fleets
Fleet management efficiency
Fleet management policy
Fleet alarms
GPS vehicle tracking
Route planning and monitoring
Driving behavior analysis
Fleet cost management
Cost-savings
Efficient fleet management