How to identify and prevent drivers' burnout?
Learn how to identify the early signs of stress and burnout in your fleet drivers and prevent them with strategies and best practices that your company can quickly implement.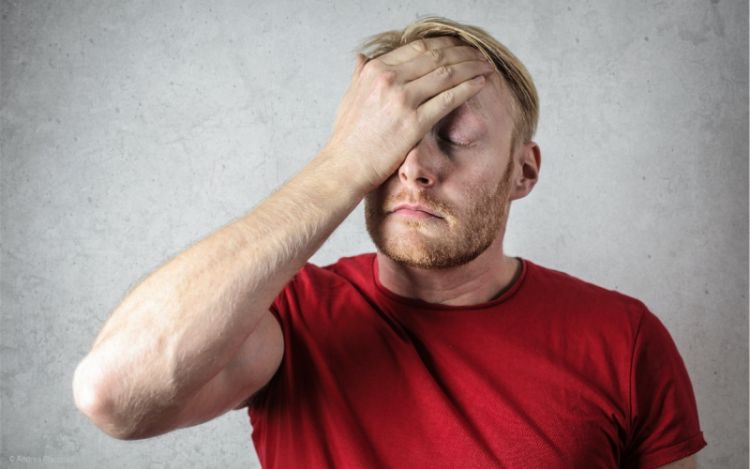 The 11th revision of the International Classification of Diseases (ICD-11) developed by the World Health Organization (WHO) defines burnout as a syndrome resulting from chronic workplace stress that has not been successfully managed. Three dimensions characterize it:
 
Feelings of energy shortage or exhaustion;
Feelings of negativism or cynicism related to one's job;
A sense of ineffectiveness and lack of accomplishment.
As for the drivers, the first burnout warning sign is exhaustion. This is one of the most common reasons drivers leave their jobs and why driver rotativity is currently so high in companies worldwide. The next is cynicism, usually manifested when exhaustion is not controlled and characterized by a distant or indifferent attitude toward work. This burnout dimension leads the professional to treat customers, colleagues, and the company in a dehumanized and cynical way through critical comments, interpersonal or departmental conflicts, and challenging communication.
Another dimension through which burnout manifests itself in drivers is inefficacy. Many drivers report feeling unproductive or incapable due to a lack of skills or resources and professional growth opportunities. Drivers who experience inefficacy are far more likely to look for a new job or career.
Therefore, companies and fleet managers must find ways to quickly identify and address signs of burnout and, ideally, prevent them from appearing in the first place.
 
So how to address driver burnout?
To address driver Exhaustion, the first step is to prioritize drivers with high fatigue levels and provide resources to help them cope with the inevitable loneliness and separation from their families. Help them when they get sick, particularly in a distant city, or even offer information assistance to help them avoid becoming ill.
To address driver Cynicism, promote respect for drivers within your company. For example, ensure that drivers' salaries align with market value and reward those who have performed well. In addition, organize events where drivers can meet their coworkers and customers to discuss their work expectations. As a result, your drivers will feel appreciated and an essential part of the company, encouraging them to remain longer.
To address driver Inefficacy, implement management strategies that emphasize appreciation, recognition, and building self-worth, so drivers know that they have what it takes to succeed and that your company supports them. For example, provide social support through meetings, seminars, tension-reducing and wellness programs, skill development training, and company events. It is also essential to give drivers clear guidance on the expectations they must meet to succeed and resources to understand and work within government regulations.
Fortunately, governments are already taking action to improve drivers working conditions. One example that stands out is the Mobility Package, approved by the European Parliament, which includes implementing new rules on driving times, rest periods, and fairer competition. Also, it sets the enforcement of cabotage rules and clear directions on driver posting to ensure equal pay in the road transport sector.
Post tags:
Frotcom
Driver burnout
World Health Organization
WHO
Driver retention
Driver Manager
Management tips
Fleet management
Fleet manager