100 European Union cities commit to full decarbonization by 2030
Under a new initiative from the European Commission, one hundred cities have publicly committed to reducing their emissions to zero by the end of the decade.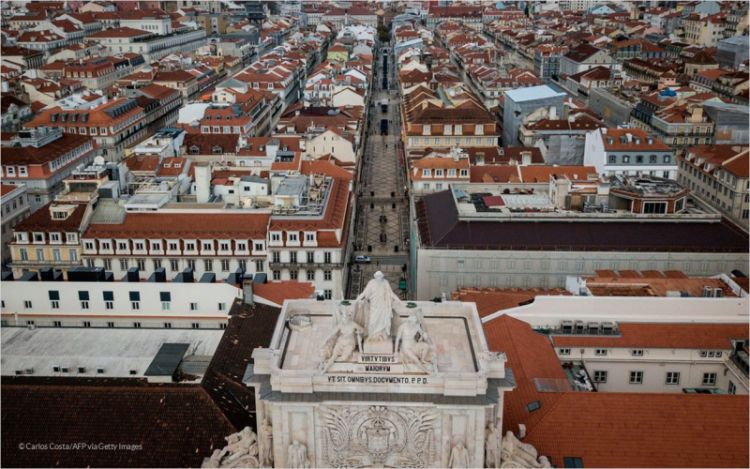 Lisbon is one of the 100 cities to pledge to be carbon neutral by 2030 | Carlos Costa/AFP via Getty Images
Under the new European Commission's 100 Climate-Neutral and Smart Cities scheme published on April 28, 2022, 100 cities have committed to becoming climate neutral by 2030 and count on the European Union's support to achieve that goal.
The new scheme received over 370 proposals, and 100 cities were selected based on their plans' solidity and willingness to meet the goal. The list includes cities like Lisbon, Copenhagen, Gothenburg, Paris, and Milan, as well as others whose countries have been slower to take climate action, like Łódź, and Budapest. In addition, twelve non-EU cities, including Glasgow, Sarajevo, and Istanbul, were also chosen to participate.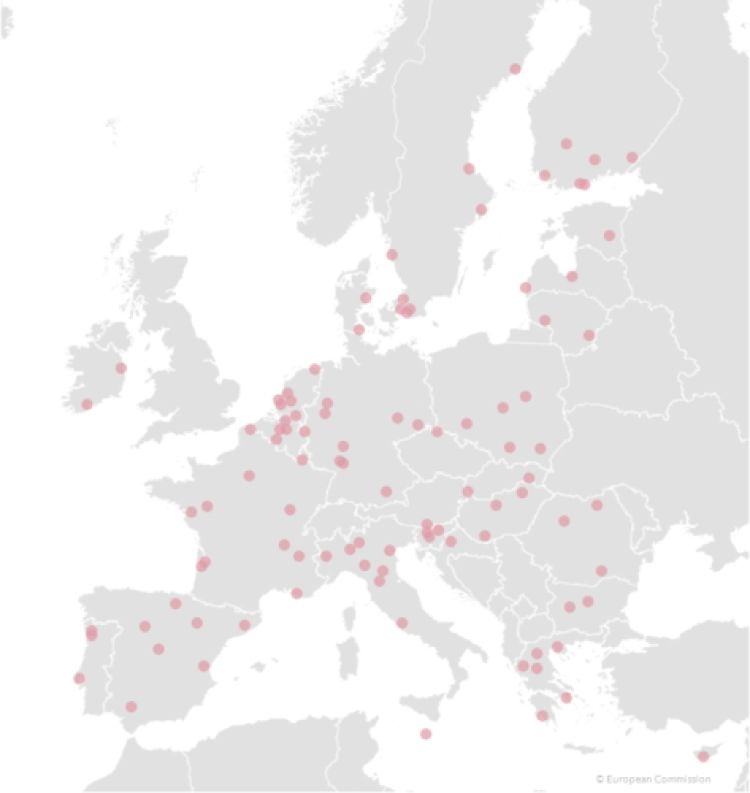 With the cooperation of local authorities, citizens, businesses, investors, and regional and national authorities, this EU initiative aims to:
 
Establish 100 climate-neutral and smart cities by 2030;
Ensure that these cities act as experimentation and innovation centers so that all European cities can follow their example by 2050.
Following their participation in the Climate-Neutral and Smart Cities scheme, the selected cities will prepare non-legally binding climate city contracts that outline the action and investment plans they intend to implement to achieve full decarbonization by the end of the decade.
Source:
European Commission
Politico
Post tags:
European Commission
European Green Deal
European Union
Climate action
Climate-neutral
Carbon Neutrality
Zero emissions
Decarbonization