Pharmacyline improves driving behavior and decreases fuel consumption by 7% using Frotcom
With Frotcom, the Cypriot company has significantly improved its drivers' driving behavior and reduced fuel consumption by 7%.
With a nearly century-long history, C. A. PAPAELLINAS Group has become a market leader in its sectors, including pharmaceutical distribution and promotion through its pharmaceutical distribution center, Pharmacyline Ltd.
Pharmacyline is a pharmaceutical logistics services company, officially authorized by Cyprus's Ministry of Health to distribute pharmaceutical products in the country and overseas. It provides a wide range of medicines and health care goods to retail pharmaceutical industry customers and is regularly audited with excellent results by its primary suppliers.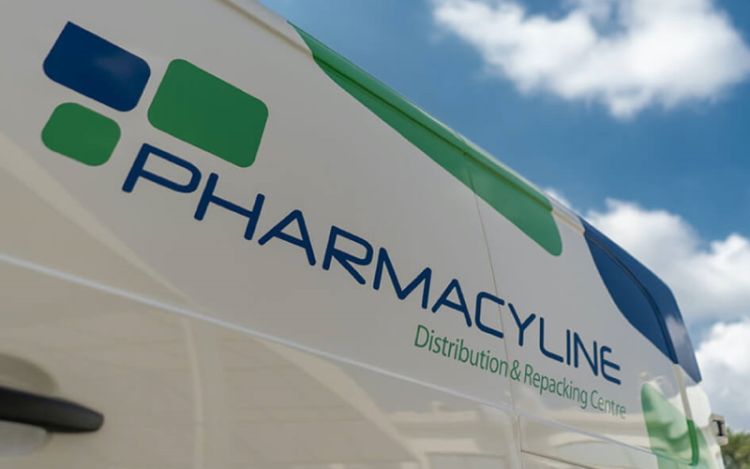 Client Goals and Challenges
Pharmacyline was looking for a simple all-in-one fleet management solution rather than a complex system to optimize its 15 vehicle activities and achieve its fleet management goals: improve driving behavior management, overall fleet performance, and reduce costs.
The company quickly concluded that Frotcom would be the perfect partner to improve its fleet management.
Client Benefits
Pharmacyline has experienced several benefits since using Frotcom. With Frotcom's Driving behavior analysis, the company scored its drivers' driving behavior from 1 to 10, allowing fleet managers to quickly identify and take action to correct inappropriate driving conduct. As a result, Pharmacyline can now better manage its drivers' driving behavior, and their average score increased from 6.9/10 to 8.5/10.
Moreover, with Frotcom's Fleet alarms, Pharmacyline now controls its fleet vehicles' fuel levels and can configure alarms to avoid fuel waste. The benefits of using Fleet alarms and the improvements achieved in driving behavior have allowed the company to lower its fleet's maintenance costs and reduce fuel consumption by 7%.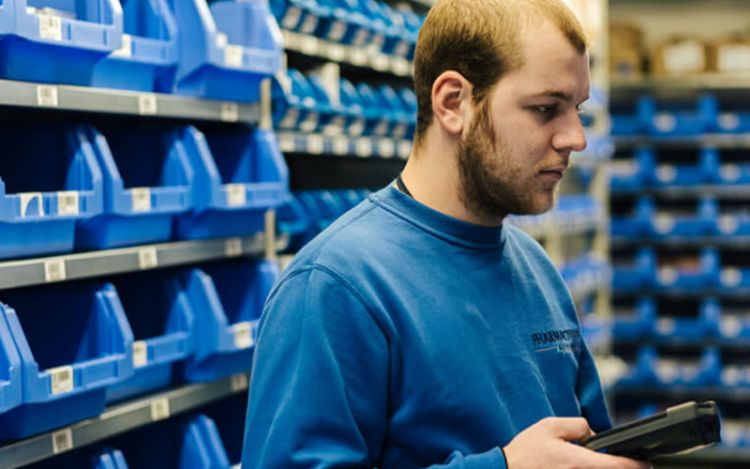 Kostas Krommidas, General Manager at Pharmacyline, shared a few words about Frotcom: "Frotcom's implementation went smoothly, and the Frotcom team's training and support were top-notch. We are very pleased with Frotcom and the after-sales support, which has proven to be very fast and of high quality."
Ultimately, Pharmacyline achieved its fleet management goals through Frotcom features and the service and support provided, improving its ability to monitor its drivers' driving behavior and the fuel levels in its fleet vehicles. As a result, the Cypriot company now has a more cost-effective fleet and drivers with improved driving skills.
If your company is also facing these or similar challenges, contact a member of our team, and start making the most of your fleet with our fleet management software.
Post tags:
Pharmacyline
Frotcom
Frotcom Cyprus
Case study
Intelligent fleets
Fleet management software
Driving behavior analysis
Fleet alarms
Better driving behavior
Fleet control increased
Fuel consumption reduction
Fuel costs reduction
Improved fleet performance