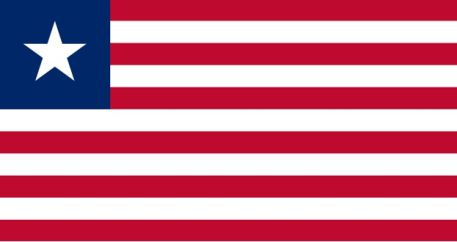 Frotcom is growing. Building on our success in West Africa we are thrilled to present our newest Certified Partner in Liberia. Following the resounding successes of our partners operations in Sierra Leone and Guinea, the elements of the team were asked to move down to Liberia to assist with the tracking of vehicles and fleet management that were part of the original Ebola Response initiative.
The team, based out of Monrovia and led by Ryan McSkimming, aims to expand its core client-base and operate across the Liberian region, while offering local clients much needed fuel monitoring capability, vehicle tracking and fleet management, and filling a critical gap in the region's geography.
Ryan McSkimming expressed his commitment to joining the network of Frotcom certified partners, as Country Manager for Frotcom Liberia: "We're looking forward to building on the solid reputation garnered in other territories and to serve much the same customer base that we have in Sierra Leone and Guinee."
 
Post tags:
Frotcom
Frotcom Liberia
Intelligent fleets
Liberia
Frotcom Sierra Leone
Frotcom Guinea
Frotcom Certified Partner
Ryan McSkimming