Green Hydrogen can be cheaper than Diesel by 2050
An independent study carried by BloombergNEF (BNEF) reckons that heavy-duty vehicles might be inclined to switch to alternative fuels, like green hydrogen, shortly.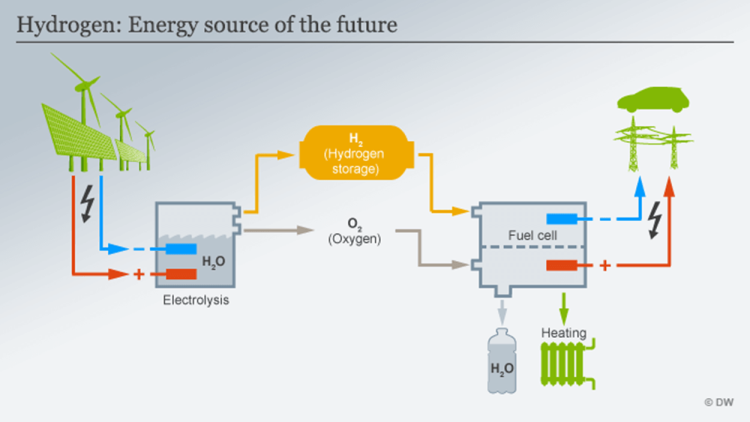 The study entitled "Hydrogen Economy Outlook" conducted by BloombergNEF (BNEF) concluded that the falling cost of making green hydrogen from water, using renewable electricity like wind turbines and solar panels, offers a promising route to cutting emissions, at a manageable price.
Bearing in mind that green hydrogen is an inexhaustible energy with low-emissions, it's expected that heavy vehicles and other fuel-dependent industries consider this alternative. In addition, the production costs of this environmentally friendly fuel are expected to be lower than diesel in most parts of the world by 2050, suggests the report's findings.
The biggest challenge to implementing this alternative, according to the study, has to do with transport and storage, but if the clean hydrogen industry can scale up, many of the hard-to-abate sectors could be decarbonized using hydrogen, at surprisingly low costs.
These findings can represent a turning point on fleet management, since introducing green hydrogen-fueled component on fleets can:
 
reduce fuel costs per mile;
improve energy security;
enable business continuity;
provide more stability facing fossil fuel price fluctuations.
In the current pandemic situation, crude oil values have been lower but as the fleets start to move again following the lockdowns, fuel demand will probably rise, along with prices.
Post tags:
Green hydrogen
Diesel
BloombergNEF
Hydrogen Economy Outlook
Fuel costs
Fleet management