Mobility Package: European Commission possible review due to negative impact on the environment
The European Commission is considering a possible review of the Mobility Package after recent studies show that its provisions could significantly increase CO2.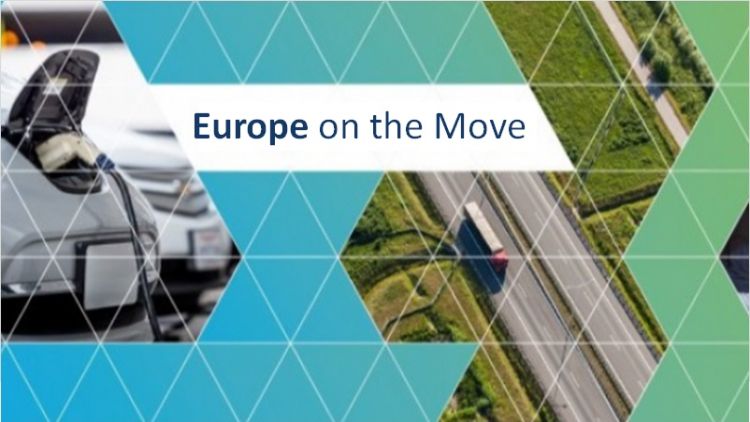 The European Union (EU) has declared that it will enter into discussions with the Member States, the EU Parliament, and all stakeholders after two recent studies concluded that its latest road transport Mobility Package is likely to increase CO2 emissions.
One of the negative impacts on the environment detected in the commissioned studies relates to trucks' regular return to their country of origin. The studies show that this measure will lead to additional trips, many with empty vehicles, resulting in 2.9 million tons of additional CO2 emissions in 2023 (a 4.6% increase in emissions from the current value).
The studies' results also suggest that the application of cabotage quotas on international combined transport operations throughout all Member States could lead to an additional 397 000 tons of CO2 emissions and potential long-term negative effects on rail and intermodal transport. In all considered scenarios, the increase in CO2 emissions varies from 0.8% to 4.6%.
Given these findings, the European Commission has expressed its intent to open a new debate with the Member States, the European Parliament, and all interested parties on the possible paths to be followed. Simultaneously, the EC plans to maintain its commitment to fulfilling the Green Deal's objectives and the Single Market's smooth functioning, ensuring drivers' high social standards.
Source:
European Commission
Post tags:
European Commission
Mobility Package
European Union
European Parliament
Negative impact
CO2 emissions
Environmental studies
Road transportation
Fleet management
Road transport regulation
Cabotage