Frotcom at 7th Transport & Logistics of South East Europe and Danube Region – TIL 2020
Successively, for the seventh year, the Business Conference "Transport and Logistics in Southeast Europe and the Danube Region - TIL 2020", connects all key industries in the transport, logistics, supply chain management as a confirmed platform for establishing new contacts for business improvement for all stakeholders from neighboring countries.
The 7th Business Conference TIL 2020 will take place on October 6, 2020, at the Kombank Hall, Belgrade (Serbia) and will be the meeting place for over 400 participants, decision-makers from leading regional companies in the fields of transport, logistics, freight forwarding, and other relevant industries, counting with representatives of investment companies, state institutions, and international professional associations.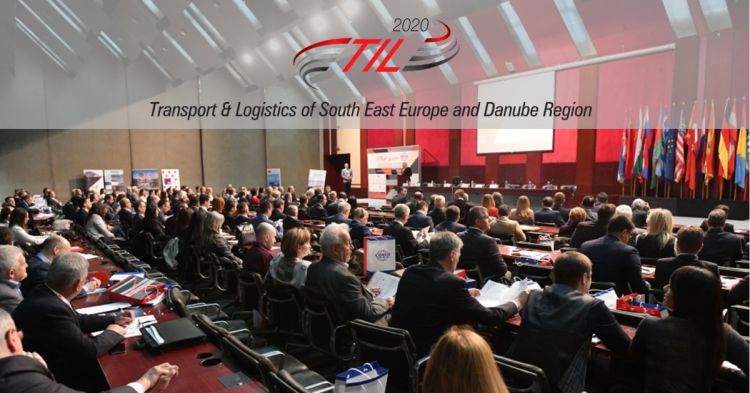 With the appropriate measures that the current scenario requires, Frotcom will participate in this seventh edition, showcasing live demos of Frotcom's fleet management and GPS vehicle tracking system and bring to the public the most important benefits of our built-in modules.
Once again, the event promises to be a unique space to showcase and demo the most recent tech novelties, as well as a space of reflection and information sharing between the professionals and players of the sector.
If you are looking for a complete Fleet Management Solution, we invite you to visit Frotcom's stand.
Schedule a meeting with Frotcom