Frotcom Bulgaria General Sponsor of the 10th Logistics Business Conference in Bulgaria
Frotcom Bulgaria is once again participating in the Logistics Business Conference, the Logistics event of the year in Sofia, Bulgaria, which will occur on October 11, 2022.
For the last 10 years, the Logistics Business Conference established itself as an important international forum that brings together managers and experts from all industries. 
Frotcom is participating again in this prestigious business meeting which is rightfully labeled as THE LOGISTICS EVENT OF THE YEAR, as General Sponsor, taking the opportunity to showcase its most recent developments in the Vehicle Tracking and Fleet Management industry.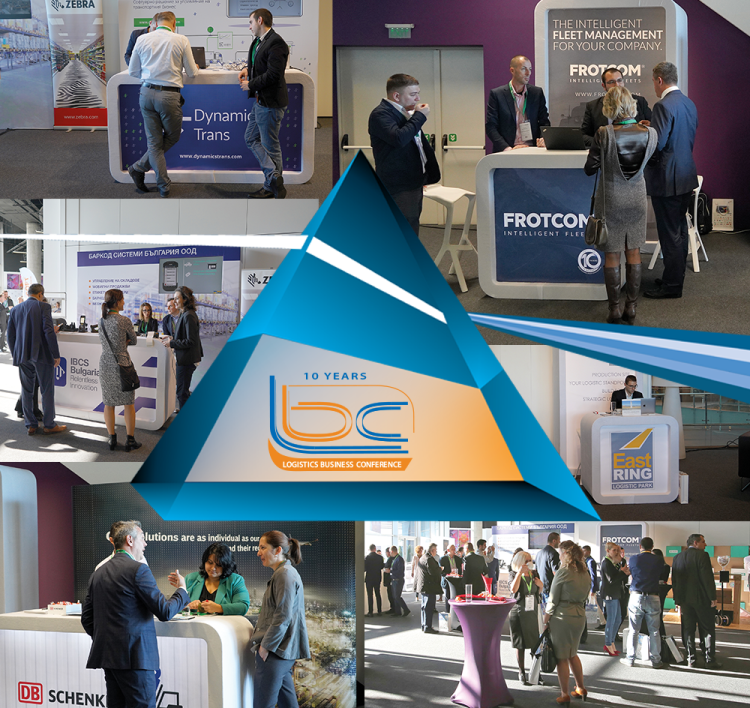 This time, Yanka Nusheva from Frotcom Bulgaria will be the lecturer presenting Frotcom features, such as Driving Behavior analysis, the Driver app, and the most recently released Driver Coaching, a revolutionary tool for Fleet Managers to improve Driving Behavior with real driving data from their own fleet. 
The Logistics Business Conference will be held in Sofia Event Center (SEC) – Paradise Center, Sofia, Bulgaria, on October 11, 2022 (Tuesday), from 08.30 h to 17.30 h.
Join us! We will be glad to talk with you about Fleet Manager's challenges and needs.
 
Schedule a meeting with Frotcom