Mémora increases productivity and provides better customer service thanks to Frotcom
Fleet alarms | API (integration with external software) | Fuel management | Route planning and monitoring | Mobile workforce management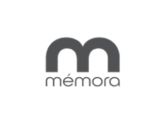 The Spanish funeral service company found Frotcom the ideal partner to achieve its fleet management goals, and the results exceeded expectations.
Mémora is a Spanish company leader in funeral services. They perform over 50,000 services annually and own 139 funeral homes and 39 crematories. Currently, the company has a fleet of 200 hearses and 150 vans equipped with Frotcom.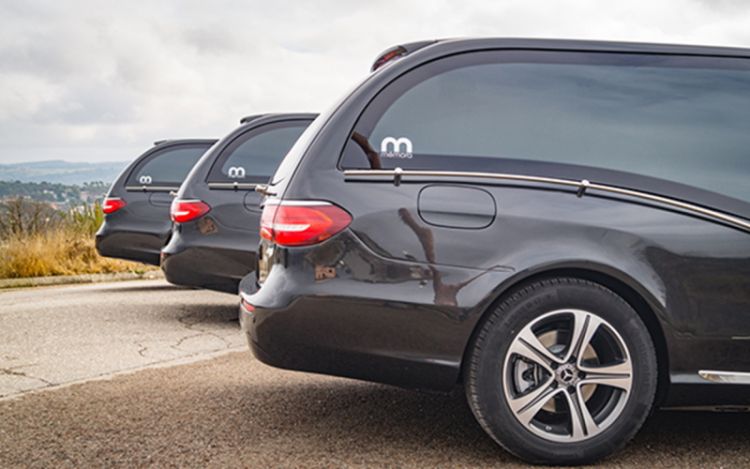 Client Goals and Challenges
To easily assign tasks to its teams, the company was looking for a fleet management system that offered a flexible and customized workforce planner and could also be integrated with Salesforce. After analyzing Frotcom's features and the service and support provided, Mémora considered Frotcom the ideal provider to achieve these goals.
Client benefits
As for Frotcom's implementation, although the design of the workforce planner to collect the deceased and assign routes to the final destinations was complex, the Frotcom team was tireless in meeting Mémora's needs, and the result was a success. Moreover, the team consolidated in a single planner all the variables and usability the company needed to manage its business more efficiently.
By using Frotcom features, the company enjoyed several benefits. For example, apart from monitoring its fleet in real-time, by using Frotcom's Route planning and monitoring, Mémora is now able to:
Manage incidents more promptly;
Easily assign tasks and fill out forms;
Provide better customer service;
Get a quick overview of the services provided;
Assign and manage its teams' routes more efficiently.
In addition, Frotcom's API Integration allowed the company to manage its fleet's tasks using Mobile Workforce management integrated with Salesforce, which was one of Mémora's main requests. This integration also contributed significantly to the company's increasing productivity and efficiency.
Jennifer Palma, Logistics Manager at Mémora Barcelona, said:
"The workforce planner, which works 24 hours a day, helps us be more efficient in our work and allows us to control our drivers' tasks. In a sector as emotional as the funeral industry, the information must be thoughtful, precise, and accurate to accompany the relatives on the last journey of a loved one. Achieving this kind of monitoring has been of utmost importance."
In short, by using Frotcom to manage its fleet, Mémora obtained a digitalization of its operational activity and increased its fleet's productivity, mainly due to the improvements achieved in the assignment and management of its teams' tasks and routes.
If your company is also facing these or similar challenges, contact a member of our team, and start making the most of your fleet with our fleet management software.