Bal-Komerc slashes costs and improves fleet maintenance with Frotcom
Through the integration of Frotcom in Bal-Komerc's Euro5 and Euro6 truck fleet, the road freight transport company improved fleet maintenance and decreased fleet costs by about 20%.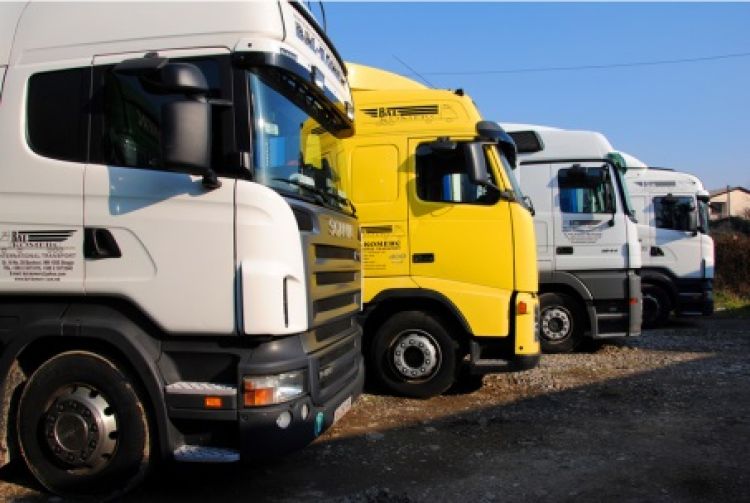 From a single truck company in 1993 Bal-Komerc has expanded to become a 30 plus vehicle operation. The Macedonian firm boasts more than 20 years of consolidated experience in road freight transport providing partial, complete or groupage cargo from Scandinavia and Western Europe to Macedonia, Albania and Kosovo and back.
In 2011, Bal-Komerc was looking into vehicle tracking and fleet management systems when they heard that Frotcom was coming to the Macedonian market, via Frotcom Macedonia. Fortuitous timing…
Key to the client's brief was a means of quickly and effectively managing a fast-moving and widespread fleet, reducing operational and maintenance overhead and ensuring a better customer service.
The bulk of Bal-Komerc's Euro5 and Euro6 truck fleet routinely cross Western Europe and Scandinavia, making vehicle maintenance a priority for Bal-Komerc, which employs Frotcom's Eco-driving module to not only slash maintenance, but also save on fuel costs, CO2 emissions, and road accidents. By connecting Frotcom to the CANBus circuit in their vehicles, Bal-Komerc extracts relevant data to further lower maintenance costs and improve vehicle usage and fuel efficiency.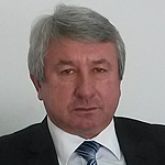 Mr. Velkovski Blagoja, CEO of Bal-Komerc.
According to Mr. Velkovski Blagoja, CEO of Bal-Komerc "in April 2016 we will celebrate our 5 year anniversary as Frotcom clients. There is no doubt that we chose the best system. With Frotcom and its modules – CANBus, NAV messaging and Eco-driving – we improved fleet maintenance and have decreased fleet costs by about 20%. And having a more efficient fleet, with Frotcom's CRM module, has had a major impact on customer service, too."
Frotcom has proven to be a competitive advantage to a company such as Bal-Komerc proud as it is of its fast, efficient fleet operations and Frotcom's introduction of a host of timesaving and efficiency-enhancing tools has translated to huge benefits.
More than simply allowing vehicle location, drivers can exchange messages through the navigator and the head-office fleet manager can send updates and reply using Frotcom's web-based interface.
Using the Route Planning and Monitoring features, fleet management can create and adjust routes effectively, reducing the overall mileage and ensuring reduction in fuel consumption. Bal-Komerc's customers also benefit as they can track their goods in real-time and, on request, be informed a few minutes or kilometers before arrival. Next moves include implementation of fuel level sensors, to provide even greater accuracy and reliability in harsh environments.
With Frotcom at its side and guiding its vehicles, it looks like Bal-Komerc is on the road to even greater growth and success.
 
Post tags:
Better customer service
CANBus module
CRM
Decrease of communication costs
Easy rerouting
Eco-driving
Find nearest vehicles
Fleet Intelligence
Fleet management
Frotcom
Frotcom North Macedonia
Fuel costs reduction
Improve route-planning
Improved fleet maintenance
Maintenance costs
Management Dashboard
NAV messaging
Reports and Alarms
Route planning and monitoring
Vehicle tracking