Save fuel and grow your business
Whether you run a large or small fleet of vehicles, you can adopt immediate and effective measures that will help you save money on your fleet costs, as well as reduce operational expenditure.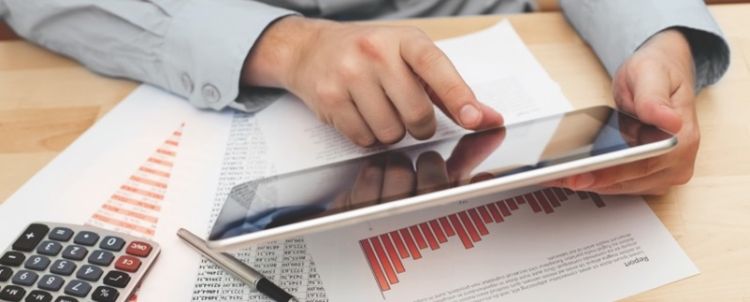 Here are some measures that you can implement right now, to start saving on fuel costs:
 
Educate drivers
A well-trained, motivated driver, with a good understanding of the factors that influence fuel consumption, is essential to any plan to increase efficiency and reduce costs.
Regular training sessions should be made available to your drivers and programs implemented that reward the best driving performance. Set goals and rankings, and inform your drivers how they can improve their driving skills. For instance, replacing aggressive driving with eco-driving behaviors can reduce fuel spend over 30%. Some studies also show that average fuel consumption for a fleet of trucks or vans can be reduced by 7%, thanks to better driving behavior.
Driver training is often viewed as an expense, but it should be considered an investment that will help realize a company's organizational cost ambitions.
 
Pay special attention to idling times
Idling times have a significant impact on fuel consumption and CO2 emissions; turning off the engine is always recommended when a vehicle is stationary for more than a minute.
According to the Automobile Association (AA), vehicles waste fuel when stationary in traffic with the engine running. Turning the engine on and off, during stops of longer than one minute, allows drivers to save considerable amounts of fuel.
 
Optimize routes
Using a badly planned route costs drivers time, kilometers and consequently fuel.
It is vital to have an updated customer database, the latest maps and a prior knowledge of the route to be driven, as well as traffic conditions, to be able to plan efficiently. Plan routes efficiently and you can expect a reduction of total mileage and a corresponding decrease in terms of fuel costs for your fleet.
 
Check your fleet's tire pressure
Worn tires or tires that are insufficiently inflated can increase fuel consumption. Encourage your teams to regularly check the pressure and condition of the tires on the vehicles they are driving.
 
Regularly maintain your fleet
Regularly maintained vehicles function more efficiently and consume less fuel than vehicles that don't enjoy the same levels of care.
Constantly monitor the costs incurred by your fleet. If there is no explanation for the fluctuations in fuel consumption on certain vehicles, you need to analyze the underlying causes and find out exactly what is happening.
Fleet management and vehicle tracking solutions can help you reduce fuel consumption and control all the issues highlighted above. Frotcom provides a wealth of features that can offer essential insights if you wish to reduce fuel costs and improve productivity.
 
Post tags:
Frotcom
Fleet management
Vehicle tracking
Intelligent fleets
Fuel management
Control fuel costs
Fuel monitoring
Enhance drivers
Reward best driver
Reduce idle times
Optimize routes
Optimize tasks
Previous knowledge of routes
Check tires pressure
Periodic fleet maintenance
Explanation of fuel fluctuation
Control fuel level
Customizable Reports
Alarms notifications
Route planning and monitoring
Driving behavior analysis
Text communication with drivers