Business Digital Transformation Grant – Transform your Fleet Management with Frotcom!
The Ministry of Energy, Commerce and Industry in Cyprus, will announce the Business Digital Transformation Grant for new or existing SMEs within the next months.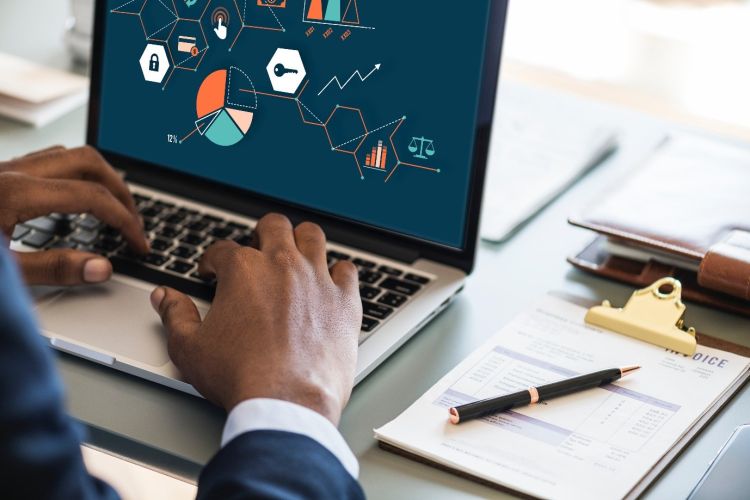 The reasons for the Business Digital Transformation Grant are:
 
Digital enhancement of businesses
Promotion of the digital entrepreneurship.  
The first call's budget will reach up to €4.5 million.
A single enterprise can receive up to €25.000, including subscription services, for up to 36 months.
 
However, the enterprise has to pay the digital transformation service/product in the first 12 months of the subscription.
 
Frotcom's system falls under this grant opportunity by digitalizing your fleet management, with the use of telematics technologies!
 
What we offer:
 
Digitalisation of manual forms i.e. Trip forms – Trips on map
Learn more about what Frotcom can do below:
 
We are here to help you digitalise your fleet!