Frotcom at the 8th Congreso Nacional de Empresarios de Transporte en Cisternas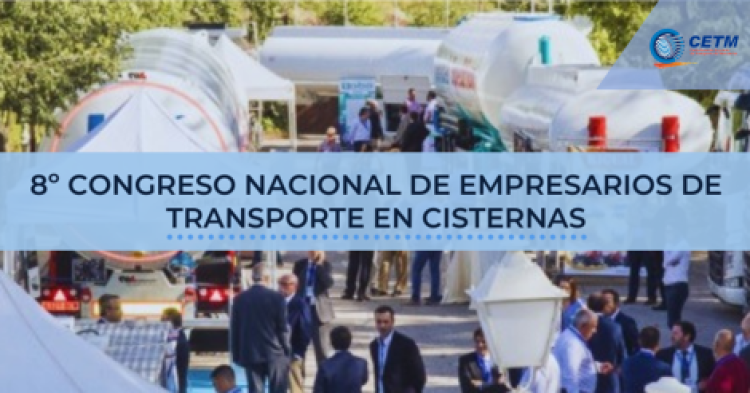 The Asociación Española de Transporte en Cisternas (CETM CISTERNAS) in collaboration with Transporte Profesional magazine, will hold the
8th Congreso Nacional de Empresarios de Transporte en Cisternas, on October 19 and 20, 2021
.
The Congress will serve as a meeting point for professionals from the various sectors of tanker transport activity (chemicals, gases, food, powders, containers, liquid fuels, etc.). It will be a unique showcase to learn about the latest news, update knowledge and discuss the current situation.
FROTCOM will participate as an exhibitor in the 8th Congreso Nacional de Empresarios de Transporte en Cisternas on October 19 and 20, in Villa Laureana (Madrid)
, organized by the CETM (Confederación Española de Transporte de Mercancías).
Frotcom Spain will take the opportunity to present
"Excellence"
, an
ad hoc product
for the most demanding customers who have chosen Frotcom to carry out their
comprehensive digitization projects
.
See you at the event
!
Schedule a meeting with Frotcom