Construction equipment, be it loaders, bulldozers, diggers, forklifts or others, needs to be monitored at all times.
Expensive construction equipment is frequently deployed to remote yards and left there until construction is completed. It is necessary to monitor these assets, not only to avoid theft, but also to keep track of engine hours in order to ensure that maintenance is performed at the right time. 
In the case of rented construction equipment, a maximum number of engine hours is often included in the contract, so keeping track of that figure is paramount to avoiding penalties and additional costs.
Related Solutions
Frotcom is a complete package. Our software contains all the features you need to manage your fleet, whatever the industry you work in. Discover how we can help. 
Meet some of our clients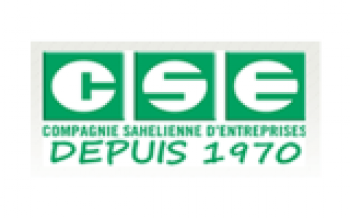 Compagnie Sahelienne d'Entreprises (CSE)