Some companies' activities require servicing customers at their own premises. Managing a workforce distributed across a city or large region can be challenging.
Effective supervision of field service teams requires the use of fleet management and workforce management tools to lower operational costs, maximize productivity and improve customer service.
It is especially important to be able to coordinate the work of the team, which includes correctly planning the assignment of jobs to teams, making sure the customer is serviced on time, and accepting last-minute jobs without disrupting operations and pre-assigned jobs.
Related Solutions
Frotcom is a complete package. Our software contains all the features you need to manage your fleet, whatever the industry you work in. Discover how we can help. 
Meet some of our clients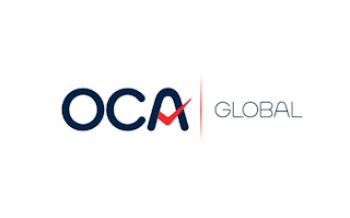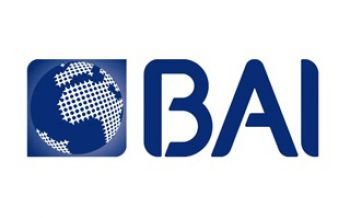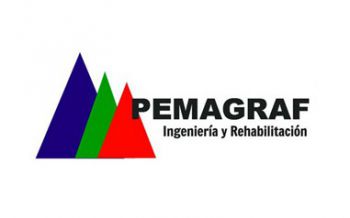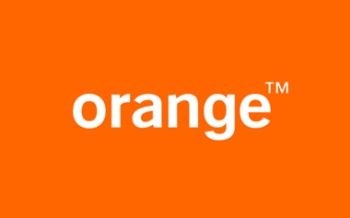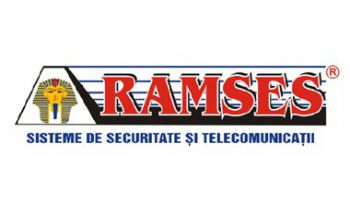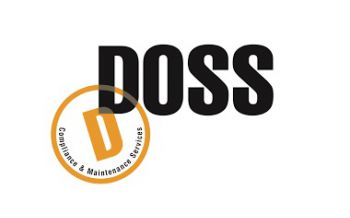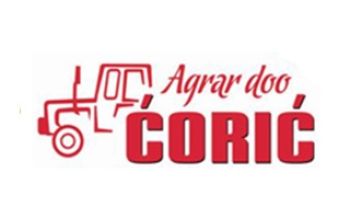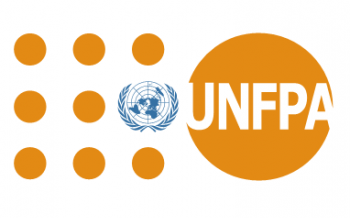 United Nations Population Fund