Exploring the Heart of Africa with Frotcom DR Congo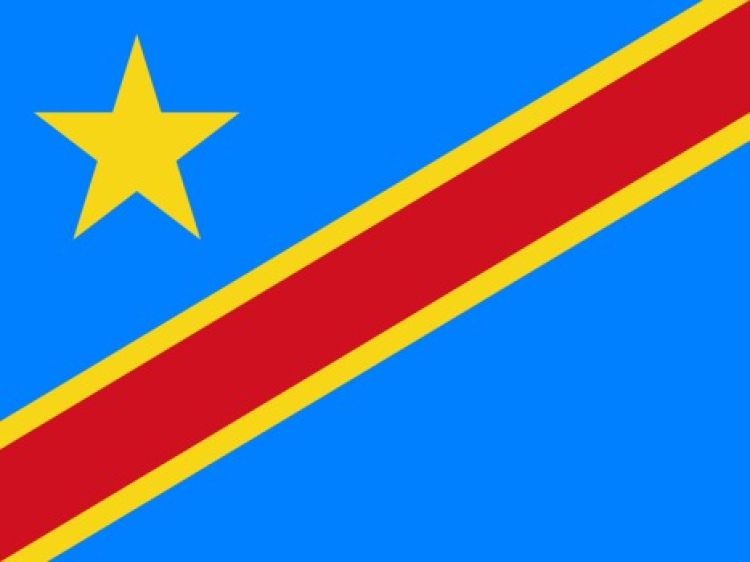 Kicking off a new year of opportunities and growth, Frotcom International is partnering with Kinshasa-based Olisan Services to welcome Frotcom DR Congo to our growing African network.
Established in 2013, Olisan Services is a business consultancy and project management firm that provides services in fields such as administration, training, project studies, production management, and auditing for a wide variety of companies.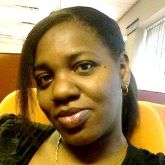 Marthe Ngandu Kashala, Project Manager at Frotcom DR Congo.
Marthe Ngandu Kashala, Project Manager at OLISAN SERVICES said, "By associating with Frotcom we wish to put ourselves on the international map as a reference for quality products and services in terms of GPS devices and fleet management services. As a partner we would like to build a solid customer base across the Congo with diverse and modernized solutions."
Olisan hopes to combine Frotcom's versatile product and extensive knowhow with its diverse portfolio of clients, to offer cutting edge and functional solutions across the Congolese territory.
Post tags:
Fleet Intelligence
Fleet management
Frotcom
Frotcom Certified Partner
Frotcom DR Congo
Olisan Services
Vehicle tracking