European Road Safety Tunes, a youth project for road safe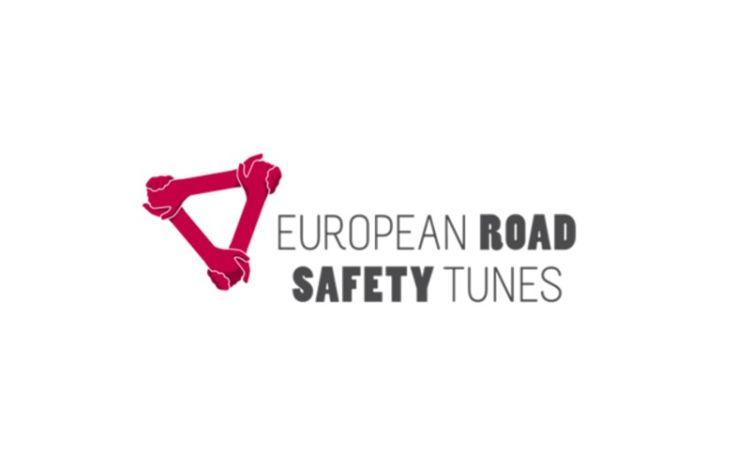 During 2014 around 4.000 young people between the ages of 15 and -24 died on European roads. This is the reason why Safety Tunes will be focusing on the target group of young road users – cyclists, moped-riders, motor-cyclists, and car-drivers in the 15-24 age range.
Safety Tunes provides innovative Road safety actions for a new generation of young drivers. Safety Tunes strikes up new paths in raising awareness about responsible behavior on the road. The project explores new approaches that incorporate social-art, peer-education, emotion and social media.
Safety tunes teams will be active in 8 European countries, implementing workshops in vocational schools. The goal is to engage young people on an emotional level, in order to create a sustainable awareness for life-affirming and responsible behavior on the road. The overall goal is to improve road safety by reducing accidents, injuries, and fatalities among young drivers by raising awareness towards a more-conscious and social behavior in traffic.
Besides imparting facts and figures on road safety issues, the focus of the workshops Safety Tunes will be holding is to create personalized statements and messages on road safety issues. From peer to peer, for a long safe life on the roads.
Source: European Road Safety Tunes
Post tags:
Driving behavior
European Road Safety Tunes
Fleet Intelligence
Fleet management
Frotcom
Road accidents reduction
Road safety
Road Safety Initiative
Vehicle tracking