One of the most dangerous mistakes a company can make
One of the most dangerous mistakes a company can make is to presume they know their customers – and what their customers want.
It becomes even more dangerous when such companies have enjoyed a long period of successful products and services. They're on top of the world, and it is incredibly easy to become arrogant and assume they have found the Midas formula for eternal success.
It just so happens that clients are not static. They change their minds. Sometimes they change them rather fast. So if customers change their minds and start looking for a different feature or characteristic in the products they use to buy, it is an absolute necessity that companies be able to follow suit just as quickly – or quicker yet.
An interesting quote often attributed to Charles Darwin goes like this: "It is not the strongest of the species that survives but the most adaptable." (in fact Darwin never wrote as much, at least not in those exact words, but the sentence is inspired by his book "On the Origin of Species").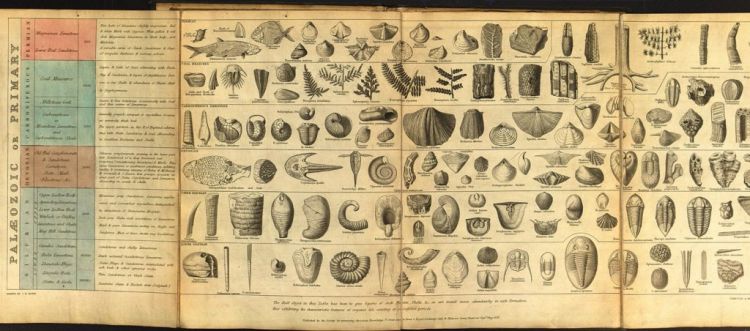 It is quite simple to establish a clear parallel between what happens with companies in the marketplace. Sometimes strong companies, with bestselling products, are rendered obsolete overnight because they failed to read the signs. Maybe their clients changed their minds. Maybe more agile competitors emerged.
At Frotcom, we make a strong point of not losing sight of that perspective. That means listening to clients and accepting their challenges to continuously improve our products and services to be the best they can be, whenever necessary.
And that's as far as we're willing to go as Midas formulas are concerned…
Post tags:
Add real value
Fleet Intelligence
Fleet management
Focus
Frotcom
Listening to clients
On the Origin of Species
Vehicle tracking