Vehicle type approval shake-up announced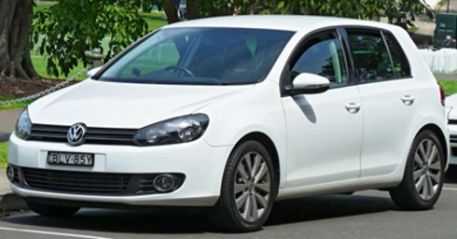 In response to the "diesel gate" scandal, the European Commission proposed last month major changes to the oversight of the technical, environmental, and safety compliance checks that new car models must undergo before being approved for sale on the European market.
The proposal was designed, in the Commission's words; 'to correct the flaws in the system' has three stated overarching aims:
 
To reinforce the independence and quality of testing that allow a car to be placed on the market;
To introduce an effective market surveillance system to control the conformity of cars already in circulation;
And to reinforce the type approval system with greater pan-European oversight..
If the proposals are approved, the Commission will gain the right to initiate vehicle recalls across the entire EU market. Until now, this was the responsibility of the relevant national approval authority that validated the vehicle in the first place. The move will give the EU authorities powers similar to NHTSA in the US.
The European Commission's RAPEX database lists 135 passenger car recalls in 2015 due to defects that carried a risk of serious injury. Many recalls covered multiple models.
Source: ETSC
 
Post tags:
Diesel gate
European Commission
Vehicle recalls