Frotcom International welcomes new Commercial Director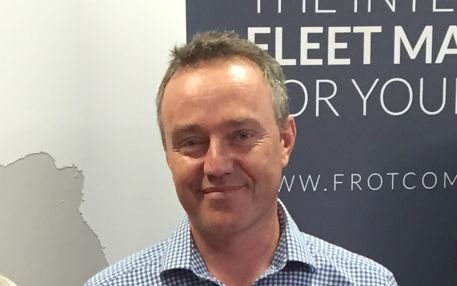 We're extremely pleased to welcome Clive Taylor to the Frotcom International team as our Commercial Director, a new position at Frotcom. Clive will be working closely with the board and bringing to bear his considerable expertise in fields such as Business Development, Marketing, Product Management and Business Strategy to help further develop and expand Frotcom's products and markets.
 
Clive possesses a Bachelor's degree in Computer Science and Statistics as well as a Master's in Management Science from Swansea University in the UK. He is coming aboard with 10 years of experience in the automotive market, having most recently worked as head of Fleet Management for EMEA and APAC at Garmin - where he was responsible for achieving significant growth (of 100%+ in 2015).
Valério Marques, CEO at Frotcom International, said: "We're quite excited at having the opportunity to work with Clive. His experience and skills will certainly help Frotcom reach new heights, by extending the sales network to new countries and helping consolidate our presence and market share in regions where Frotcom is already strong."
Post tags:
Frotcom
Intelligent fleets
Commercial Director
Clive Taylor
Business Development
Marketing
Product Management
Business Strategy
automotive market
UK
Garmin