Unga Group Limited slashes fuel costs by 47% through Frotcom
Unga Group Limited implements Frotcom across East Africa, improving TAT (Turn Around Time) by approximately 30% while reducing fuel consumption by 47%.
Established in 1908, Unga Group Limited is one of Kenya's oldest companies. Originally geared towards serving the wheat-growing industry, it has since expanded significantly, becoming a highly diversified holding heavily invested in the production and distribution of foodstuffs, as well as animal feed and health products, operating in Kenya and neighbouring countries. Today, the company operates facilities in Nairobi, Nakuru, Eldoret, Kampala and Dar-es-Salaam.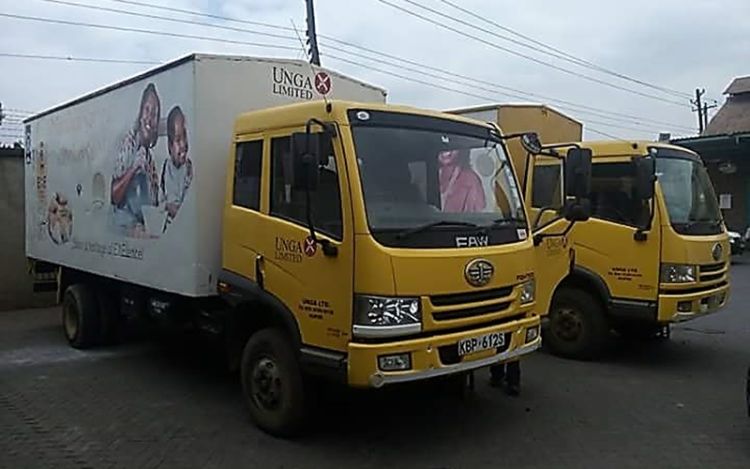 With over 70 vehicles, the company needed a way to track its fleet, whilst improving efficiency, reducing overhead, and ensuring driver safety.
Unga was won over by what Frotcom offered in terms of value across multiple company operations. With a fleet covering a wide-ranging network of partners and clients spread across Eastern Africa, all of Frotcom's core features seemed made-to-order:
 
Real time location and routing of vehicles;
Staff expenditure management;
Fuel management and vehicle maintenance;
Overview of driving habits to minimize accidents and ensure driver safety.
Deployment of the platform posed a challenge with limited availability of vehicles during the distribution circuit, but system implementation was accomplished overnight in order not to disturb scheduling.
Frotcom's ease-of-use meant both implementation and training staff in its use was quick… and Unga Group Limited quickly began seeing results. Not only did Turn-around Times improve by nearly 30%, but within weeks of implementing Frotcom, Unga noticed the fuel consumption had dropped from KES 1.5Million to 800,000 KES overall, generating savings of 47%. The comprehensive Frotcom reports and fleet tracking have boosted and complemented a variety of operations as well as enhancing the company's service quality.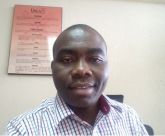 According to Mr. Chome Garama, Sales Operation Manager at Unga Group Limited, "The company operates in several different zones and Frotcom shows in real time the location of each vehicle, being possible to give our customers a more accurate service. It's easy to see instant results. We are looking to add more Frotcom features, to help us in our continuous growth."
Visit Unga Group Limited's corporate webpage
 
Post tags:
Unga Group Limited
Driving behavior
Fleet security
driver security
Turn-around Times
operation costs
Intelligent fleets
Vehicle tracking