Frotcom gathers for 6th Annual Meeting in Sofia
It's that time of year when the Frotcom team gathers for another exciting Annual Meeting.
This year, the event, our 6th get-together, took place in Sofia, Bulgaria, between May 26-28, under the banner theme of "Accelerating Growth", an increasingly important issue in our business, demanding new ways of thinking to overcome challenges and explore new opportunities.
Frotcom's Annual Meeting provides a setting for Partners from all over the world to come together to learn about and discuss all things Frotcom, share knowhow, experiences and ideas in a productive and inspirational environment. Keynote presentations brought everyone up to speed on Frotcom's current facts and figures, recent developments, trends, and upcoming features.
As always, participants themselves helped set the agenda, suggesting topics to complement the key strategic, marketing, operational, and technical issues on the block. Meetings and round tables were geared to engage attendees and foster the exchange of business experiences and insights.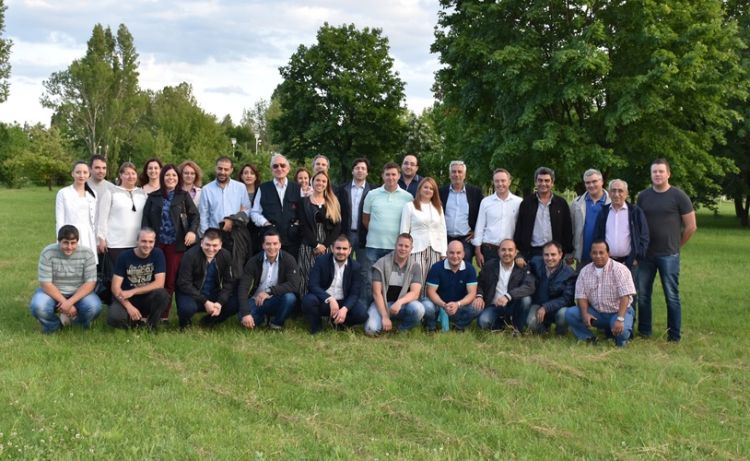 Apart from the meeting proper, the event allowed plenty of time to socialize and better get to know the Frotcom Team with enjoyable activities wrapping up each business day, turning out to be an amazing experience bringing together the Frotcom Team in a dynamic and cheerful atmosphere.
Post tags:
Frotcom
Annual Meeting
Frotcom Partner
Bulgaria
Frotcom team
Accelerating Growth