Warning about hay fever drugs
A warning has been issued in the UK which will be of interest to fleet managers.
Road safety and breakdown organization GEM Motoring Assist is warning hay fever sufferers to check their medicines carefully before getting behind the wheel, and to be aware of the possible effects these drugs can have on their driving.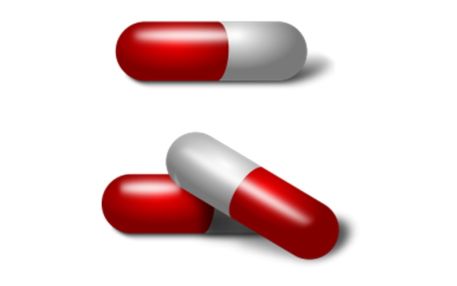 GEM Chief Executive David Williams, MBE says: "Some medicines, including those used to treat hay fever, can have an effect on your ability to drive safely. They could make you tired, dizzy or groggy, and they can compromise your vision and reaction time. That's why it's so important to check with your GP or pharmacist, and to read any warnings contained on the labels of the medicines you plan to take".
Source: FLEET EUROPE
Post tags:
Frotcom
Intelligent fleets
Drive safely