Do Weather Conditions Affect GPS Accuracy?
We know that GPS (Global Positioning System) was originally developed as a military application, but has since been mainstreamed to serve the needs of the consumer.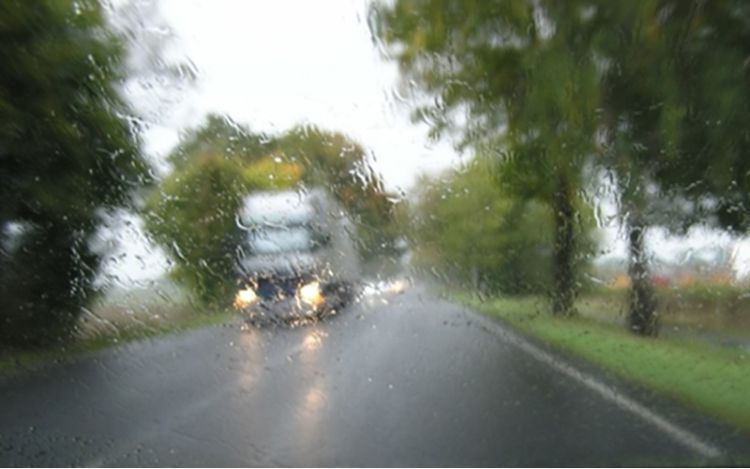 We also know that it is a satellite-based navigation and surveying system designed for locating someone or something in three dimensional space.GPS location tracing power is extremely accurate; the same cannot be said about the weather… So, there is the question: Do snow, sun, wind or any other weather conditions affect GPS accuracy?
The answer is 'yes and no'. Although some atmospheric conditions like rain or snow can weaken the GPS signal, they generally do not affect GPS reception, but nevertheless this can apply to positioning of the antenna. In case your GPS tracking antenna has a thick ice or snow coating, the accuracy level can drop. It is also possible that when battery operated GPS devices are cold, due to weather conditions; they will emit less power resulting in signal degradation.
There are also some obstacles that can affect the GPS accuracy. You can find out more in our White paper – "Where to place the Frotcom GPS terminal inside a vehicle?"
Post tags:
Frotcom
Intelligent fleets
Vehicle tracking
GPS
satellite-based navigation
GPS accuracy