Frotcom International names Gisela Batalha as new Communications Director
With a solid experience in 360º marketing management, in multinational and multicultural environments, Gisela Batalha joins the Marketing Department as Communications Director for Frotcom International.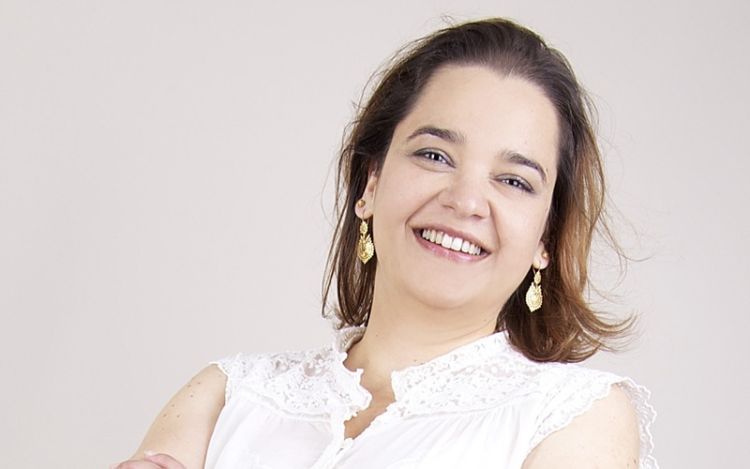 Gisela served with Citröen (France) as European Marketing Manager and more recently with Citröen Portugal, as Marketing Director.
Gisela will be responsible for managing all communications activities and building external relationships with the organization's stakeholders, including the media.
Gisela possesses a degree in Business Administration and Management and a post-graduate degree in Marketing from ISCTE - Instituto Universitário de Lisboa in Portugal.
Post tags:
Frotcom
Fleet Intelligence
Vehicle tracking
Fleet management
Intelligent fleets
Communications Director