Frotcom launches a new operation in Senegal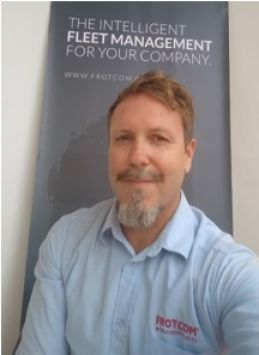 Senegal's capital Dakar is one of West Africa's major ports, in a country where construction, agriculture and mining continue to flourish. With over ninety transport companies formed in the last year and an economic boom in the private sector, big things are on the horizon.
Frotcom Senegal's highly experienced Operations Team are there to ensure that all Frotcom's clients get the perfect solutions for their business needs.
James Marshall, Regional Manager at Frotcom Senegal went on to say, "With a presence in South Africa, Sierra Leone, Guinea and Liberia... natural progression led us to Senegal, one of the fastest growing countries in Africa. We expect Frotcom to become the tool of choice for Senegalese fleet managers. The main focus of our business will be Fleet Management and Fuel Monitoring, where Frotcom has an advanced technology that enables our clients to reduce operating costs and increase productivity".
Post tags:
Frotcom
Frotcom Senegal
Intelligent fleets
Vehicle tracking
Fleet management
Fuel monitoring
Reduce operating costs
Increase productivity
Frotcom Certified Partner