Maximizing your Frotcom vehicle info box
You can visualize Frotcom's vehicle info box in two modes, the floating mode, and the docked mode.
In the floating mode, the info box is placed near the vehicle icon over the map screen, it opens next to the vehicle marker and you are able to change its location by dragging and dropping to any new location on the map.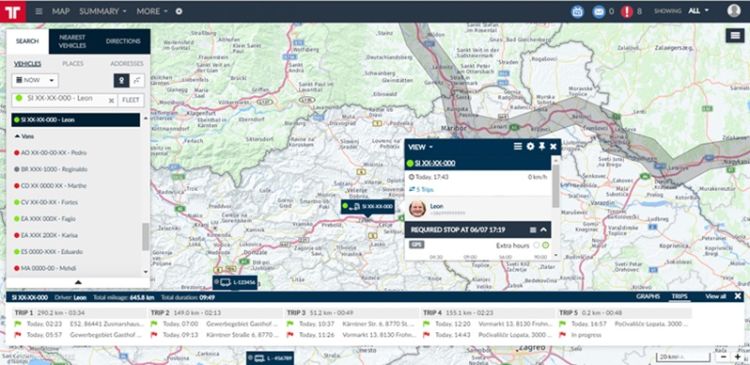 The docked info box stays fixed on the top-right part of the screen, and you can get great results if you work with this mode all the time. With the docked info box selected, you can easily compare information from two different vehicles. You can do this by hovering the mouse pointer over a second vehicle marker while keeping the docked info box on the right side with the information for the first vehicle.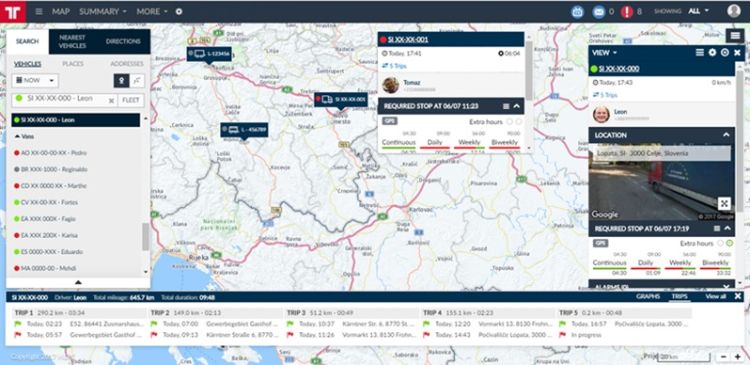 You can change your info box mode by clicking the following buttons:
 
| | |
| --- | --- |
| | Floating mode is active. Click to change to docked. |
| | Docked mode is active. Click to change to floating. |
Post tags:
Frotcom
Vehicle info box
Frotcom interface
Intelligent fleets
Vehicle tracking
Fleet management