Frotcom premiers at TruckX, in Johannesburg
On the 12 and 13 of June, Frotcom exhibited in Johannesburg at the 2017 TruckX Conference and Expo, the premier event for the African transport industry. The expo and conference offered an interactive platform through test drives of vehicles, allowing a hands-on approach to issues affecting the trucking and fleet industries.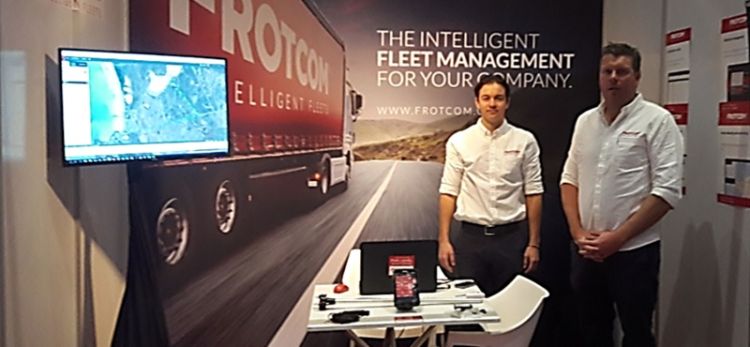 Frotcom showcased its vehicle tracking and fleet management software, with particular attention to the CANBus reading and fuel level sensors, workforce management and the very latest route-planning and optimization module, impressing would-be customers with its cutting edge innovations and developments.
"Across the two days there was a non-stop schedule of live demos and presentations, which seemed to be the most popular way of keeping visitors interested", said Jason Hancocks, Operations Manager of Frotcom in South Africa.
He also remarked, "We are very satisfied with the development of the TruckX fair. It's where all the key players meet. It is especially important to exhibit at this fair, to cultivate our relations with existing clients and establish contact with potential customers. The 2017 conference program deserves a particularly positive mention".
Post tags:
Frotcom
Fleet management
Intelligent fleets
Frotcom South Africa
Vehicle tracking
TruckX
CANBus data
Fuel level sensors
Mobile workforce management
Route-planning
Route optimization