Peru introduces mandatory GPS tracking for heavy goods vehicles
Since July 1, 2017, all vehicles in Peru involved in road transportation and freight distribution have been required by law to send GPS location feeds to the SUTRAN Monitoring and Management Center.
This legislation seeks to prevent heavy goods vehicles (HGVs) from exceeding national speed limits, helping to bring down the high incidence of road accidents in Peru.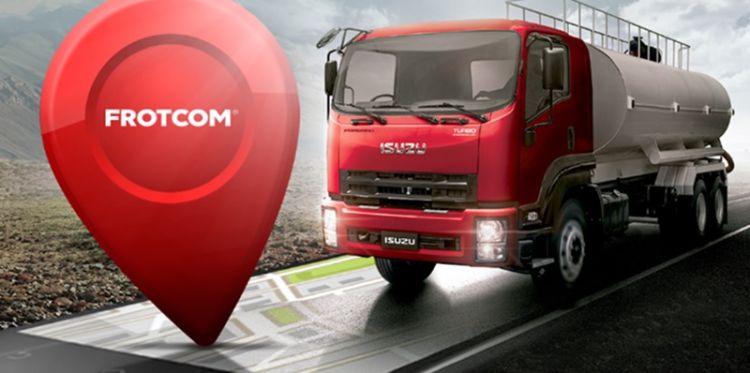 The country's passenger transportation network is already regulated in this way, and the success of the compulsory tracking has contributed to extending this measure to the carriage of goods by road nationwide.
Since the beginning of July, every company that owns a fleet involved in road transportation and distribution is required to register with the Ministry of Transport and Communication. Companies must send their vehicles' GPS location feeds to the Management and Monitoring Center of SUTRAN (Superintendencia de Transporte Terrestre de Personas, Carga y Mercancías).
In compliance with RENAT (Reglamento Nacional de Administración de Transporte), the monitoring of GPS feeds allows the authorities to control, supervise and prosecute speeding violations by drivers of HGVs; violations which have in many cases resulted in traffic accidents, often with fatal consequences.
For SUTRAN, this information is essential not just for the enforcement of speed limits and the reduction of accidents, but also to monitor and collate information like the routes taken by HGVs; helping the Peruvian National Police to investigate crimes like assaults.
Companies which provide telematics software are obliged to transmit the following data of each vehicle to the Monitoring and Management Center of SUTRAN:
 
License Plates
Established routes
Speeds
Geolocations (Latitude - Longitude)
With Frotcom already in compliance and providing the necessary technical support, transport companies are taking the necessary measures to meet these obligations.
If you're in Peru and looking for vehicle tracking software that complies with the new legislation, contact us at Frotcom.
Post tags:
Frotcom
Frotcom Peru
Fleet management
Vehicle tracking
Intelligent fleets
SUTRAN
Road safety
Control speed limits
Reduce accidents