Electric truck sales: Up ten times in ten years
As local and national governments impose stricter emissions targets for commercial vehicles, they are also looking at ways to incentivize fleet owners to invest in medium and heavy-duty fuel efficiency technologies, as well as cleaner-burning fuels.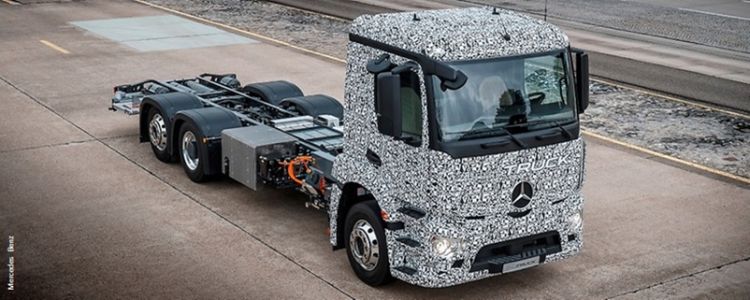 Sales of medium and heavy trucks in the electric range (hybrids, plug-in hybrids, electric battery and hydrogen fuel cell) will increase from 31,000 units in 2016 to almost 332,000 in ten years, predicts a new Navigant Research report.
The growing demand for electric cars and the technological advances and experience gained in the bus sector is being quickly transferred to trucking.
However, in spite of these positive developments, all indications are that electric trucks will continue to occupy a tiny part of the electric market in 2026, achieving only 5% of sales for vehicles in this segment.
However small in percentage terms, this still represents a considerable achievement.
Post tags:
Electric vehicles
Electric trucks
Navigant Research
Sales of electric vehicles