Fleet managers can now enjoy a stress-free holiday season
With Christmas and New Year fast approaching, road transportation and distribution companies see their workload and time pressures increase.
Responding to requests in a timely fashion, assigning drivers to vehicles and tasks maintaining a fleet running at 100% with no last-minute breakdowns, as well as keeping each vehicle on its defined route, controlling costs, managing unforeseen events and keeping your customers satisfied, heaps the pressure on even the most experienced fleet manager.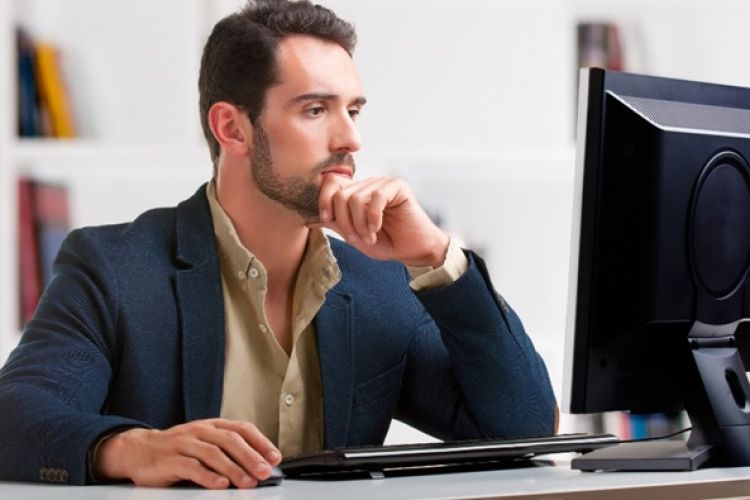 Here are some actions that will not only help you thrive during the holiday season but also:
Increase customer satisfaction
Increase productivity
Reduce operating costs
Reduce stress levels
Analyze the market in advance
For many companies, the holiday season is guaranteed to increase workload. To keep your fleet running smoothly the key thing is to plan in advance for all eventualities. It is fundamental, to know your market, and to anticipate the needs of your customer' delivery service, based upon previous history and behavior. Armed with this information, you will be able to anticipate how many vehicles will be needed per area and how many staff will need to be recruited.
It is crucial, to anticipate road blockages or roadwork on all your different routes because congestion is the highest annual cost to fleets in terms of loss of productivity. Find out which roads are affected by maintenance and therefore likely to cause traffic delays.
At this time of the year, it is also common for companies to employ temporary workers to cope with the additional workload. Plan in advance, in order to ensure you have time for the additional license checks for this seasonal recruitment. Create a dedicated team, with a knowledge of internal procedures and the commitment to handle the extra workload.
 
Motivate your team and keep them updated about your goals
Keep your team motivated with clear channels of communication, so every worker knows exactly what needs to be achieved during this crucial period of the year. Great communication means the team will feel involved and happy to work to achieve their objectives, ensuring higher productivity and better customer service.
Reward your team for their work. Remember: a motivated employee with a good understanding of the factors influencing his/her tasks is essential to any plan to increase efficiency and reduce costs.
 
Carry out preventive maintenance checks
An unexpected breakdown affecting one or more of the vehicles in your fleet can mean significant financial losses.
The solution is to create and rigorously implement a process that submits vehicles to regular maintenance checks that will give an early warning of any potential problems. This will inspire confidence in your drivers, who will appreciate that you place the highest priority on their safety.
Neglecting this process can lead to negative outcomes, accidents, vehicles out of commission for repair, sub-optimal vehicle performance and increased operational costs.
Increase productivity and customer satisfaction with fleet management software
Road transport and distribution companies are increasingly focusing on tools that can help them simplify and get more out of their business, such as fleet management software that allows them to:
 
Manage and control the fleet and resources
Save on fleet operating costs
Increase productivity
Enhance customer experience.
By implementing a fleet management software, you can locate all your vehicles in real time, allowing you to assign a delivery or collection task to the driver nearest to the pickup/delivery location. Creating a more streamlined delivery schedule with viable delivery goals will lead to a more productive and cost-effective fleet operation.
In addition, it will enhance customer experience, as you will be able to automatically send a notification of vehicle arrivals to your customers based on accurate travel information. To customers, knowledge brings both power and satisfaction.
Fleet management software will also help you to anticipate maintenance needs, by creating automatic vehicle alerts.
You may well be taking many of the actions listed above. Nevertheless, we are convinced that implementing them all is the only way to achieve your goals with maximum professionalism and efficiency, increasing the benefits for your team and organization.
Post tags:
Fleet operating
Assigned driver
Cost control management
Delivery customer service
Enhance customer service
Fleet management
Fleet management software
Increase customer satisfaction
Increase productivity
Keep customer satisfied
Preventive maintenance
Reduce operating costs
Reduce stress levels
Time delivery