Arval: Clearing the air around diesel
Arval has released a white paper clarifying the current status of diesel in Europe and outlining the potential alternatives.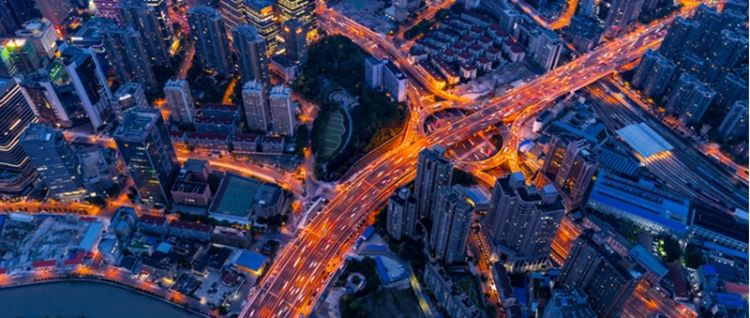 The leasing firm expects the percentage of diesel vehicles in its UK fleet to fall from today's 90 percent figure to 78 percent in 2020.
The paper titled 'Clearing the air around diesel' highlights how Arval believes that in the short-term, diesel remains instrumental to the reduction of CO2 emissions. Diesel is providing time for manufacturers to make the necessary investment for the production of affordable alternative vehicles and for public authorities to develop the required infrastructures.
Petrol vehicles and more importantly hybrids also have an important role to play, before there is a greater availability of fully electric vehicles and the supporting infrastructure. Arval's experts conclude that in the right circumstances, fully electric vehicles can provide the solutions needed for the future.
Source: GreenFleet
Post tags:
Arval
Diesel
Diesel in Europe
Electric vehicles