Tesla Semi truck preorders set to beat expectations
PepsiCo has just made the largest preorder to date of new Tesla electric trucks, joining companies like Walmart, DHL, and Anheuser-Busch.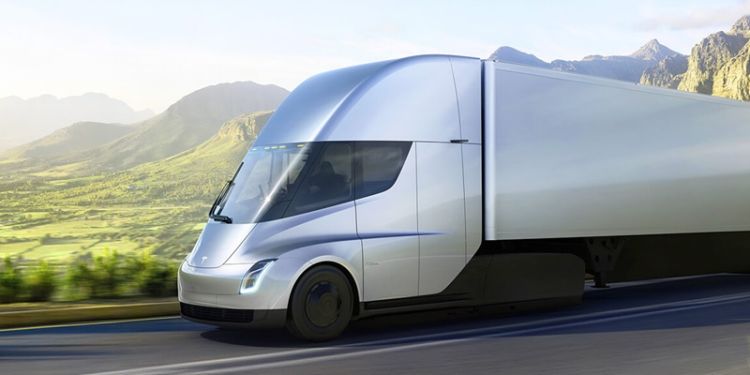 By integrating electric vehicles like the Tesla Semi into their fleets of trucks, the distribution and logistics giants are ensuring the electric and autonomous future of mobility, in a bid to reduce fleet emissions and cut down on fuel costs.
 
Elon Musk's strategy of introducing Minimum Loveable Products, sufficiently attractive to be able to generate a high level of orders, has been Tesla's secret to boosting the sale of vehicles even where production and delivery will only take place in two years' time.
Apart from their impressive features, impact-resistant glass and innovative cabin design, Tesla Semi trucks will enjoy a range of 400 miles from a single 30-minute charge and accelerate from 0-60 mph in five seconds without cargo and in 20 seconds when carrying 80,000 pounds.
The integration of Tesla's electric vehicles into their fleet by these big players will guarantee their ambition to cut fuel costs and reduce fleet emissions.
According to PepsiCo company representatives, the 100 trucks preordered will be an important part of the plan to reduce greenhouse gas emissions 20% by 2030.
Source: Tesla
Post tags:
Tesla Semi
Tesla
PepsiCo
Electric trucks
Reduce fleet emissions
Cut fuel costs
Tesla Semi truck