Light commercial vehicles subject to road transport operator licensing as of May 2022
The measure was set by the Mobility Package approved by the European Union in 2020, which aims to improve drivers' working conditions and establish more equitable commercial conditions for all European carriers.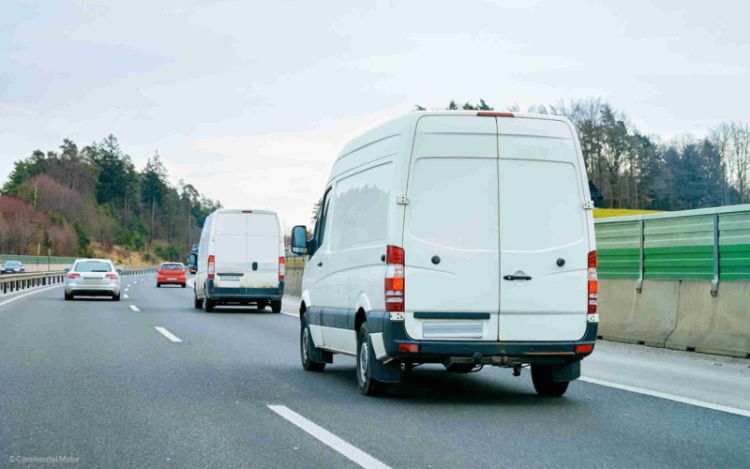 The new European Union's Mobility Package includes a series of measures to regulate the transport of goods in light vehicles, both in road safety and access to the activity. When implemented as EU regulations, the new measures are directly applicable in the member states without transposition.
From May 2022, new EU operator licensing requirements are being introduced. As a result, light commercial vehicles over 2.5 tons involved in international transport operations will need to apply for a Community transport license, as is already the case for heavy vehicles (over 3.5 tons).
This new measure coming into force implies that light commercial vehicles (LCVs) must meet the same professional competence, economic capability, and honor requirements as larger tonnage vehicles. With the exception that requirements of financial capacity amounts are reduced to €1,800 for the first vehicle and €900 for the second, and subsequent vehicles.
Since this brings substantial consequences for LCV operators, it is crucial to be aware of the new requirements and know how to comply with them.
 
LCV requirements coming into effect in May 2022
The demand for a Community license for international road transport vehicles from 2.5 tons;
Financial security of €1,800 for the first vehicle and €900 for each additional vehicle;
Obligation for companies with vehicles from 2.5 tons to register their place of business;
Common rules (license and cabotage) for carriers of vehicles weighing 2.5 tons or more.
Moreover, as of 2026, LCVs must be equipped with a tachograph device to control driving and rest times. This obligation imposed by the Mobility Package ultimately aims to reduce the accident rate in this vehicle segment.
Post tags:
Mobility Package
European Union
Road transportation
Fleet management
Road transport regulation
Cabotage
Tachograph
European Legislative Mobility Package
Common transport policy
Light commercial vehicles
Road transport operator licensing
European carriers