Frotcom to support Baja Transilvania
The 2nd round of the National Rally Championship - Baja Transilvania - was held in Rupea (Romania), from June 29 to July 1, 2017. The competition took place over a total distance of 610km, 520km made up of assessment challenges.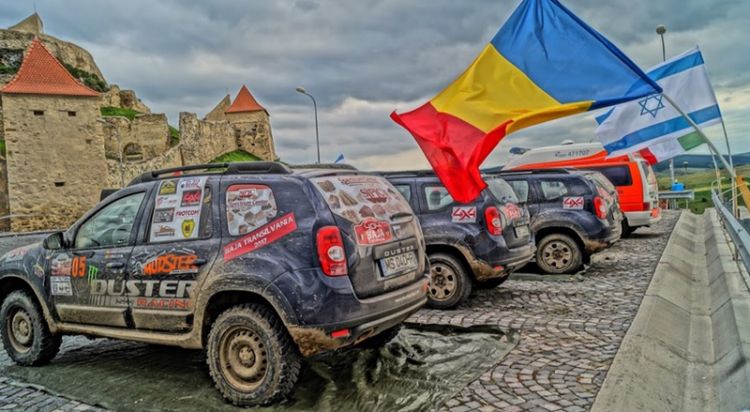 Frotcom stood out amongst a glittering array of sponsors, enhancing the enjoyment of the rally through its proprietary technology installed via devices in the entire off road vehicles and motorbikes. The devices enabled the Frotcom app to:
 
provide comprehensive rally
tracking information in real time
charting locations reached
checking speed limits on sectors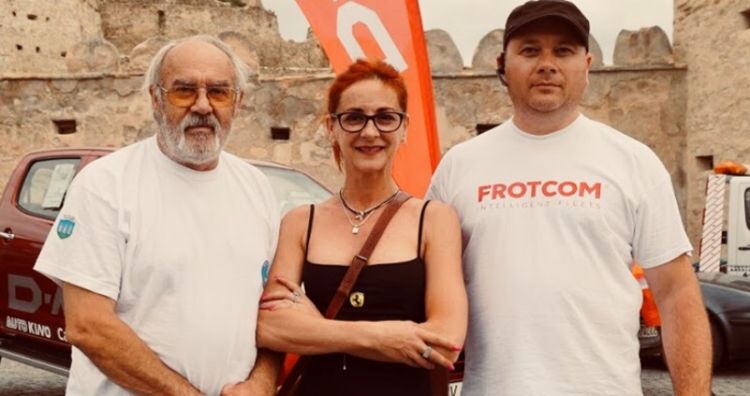 From left to right: Mr. Victor Pop, Mrs. Karmina Giurgiu (Chief Organizer of Baja Rally) and Cosmin Graitaru (Frotcom Romania's Chief Engineer).
At the end of the race, Mr. Victor Pop, CEO of Baja Rally remarked, "I'm extremely impressed by the quality of Frotcom's technical support, which stands apart from other systems we've used in previous rallies."
Under the auspices of Frotcom Romania's Chief Engineer, Cosmin Graitaru, the system has been re-commissioned for the next race, in September 2017.
Post tags:
Frotcom
Fleet management
Frotcom Romania
Baja Transilvania
Real time tracking